Where Would We Be Without the Vaccine?
In the developed world, we often take things for granted. And nothing fits into this category more clearly than the vaccine for Covid-19. Without the diligent work of scientists from around the globe, the entire world would still be amid personal and economic chaos. Although some people are not understanding the stark ramifications of not having a vaccine, the world is in much better economic and personal shape than before.
Where Thanks is Due
Katalin Karikó. Noubar Afeyan. Kathrin Jansen. Although these are not household names, these scientists have changed the course of history with their tireless work to create a vaccine for Covid-19. Although each of them has faced a career of doors closing, money running out, and countless dead ends, the fact that the world is slowly inching its way out from the clutches of the pandemic is all a testament to these dedicated scientists. Interestingly enough, many of the prime leaders at Pfizer/BioNTech and Moderna are immigrants.
"I think of innovation as a form of intellectual immigration. You leave your comforts behind you. You face unrecognizable challenges. You take nothing for granted. You don't feel like in your new country people owe you anything," said Afeyan, Chairman of Moderna.
And clearly, these scientists are nothing short of miraculous in the face of the unknown. Kathrin Jansen, who previously had forged the Gardasil vaccine for HPV, is now in charge of research and development at Pfizer.
And because of Jansen's hard work, over 1.68 billion Pfizer vaccination shots have been administered throughout the globe, allowing the world to slowly emerge from its 14-month hibernation to work and play once more.
American Cases Dropping
The recent good news is that the number of Covid-19 cases and deaths have been going down. Data compiled by Johns Hopkins University shows they are down 18% from a week ago. Case counts have been on a downward trend since the country's most recent high point about a month ago in mid-April, when the country was seeing over 71,000 cases per day.
According to the Washington Post, "The seven-day average dipped to 27,815 on Friday, the lowest since June 22 and less than a tenth of the infection rate during the winter surge."
The vaccine has everything to do with the drop in cases and the opening of the country. The Biden administration is keeping their promise. Over 60 percent of adults have had at least one shot of a vaccine, putting the country on a path of reaching President Biden's 70 percent target by July 4. And at this rate, the economy and the everyday activities of the people are moving in the right direction.
Vaccines Needed Throughout World
You only need to look to India to see where we would be without a vaccine. India, with the world's biggest vaccine making capacity, has partially or fully immunized only 9.5% of its 1.35 billion people, according to data from the government's Co-Win portal.
Latin America and the Caribbean have also fared poorly in the vaccine race. Pan American Health Organization Director Carissa F. Etienne of the Pan American Health Organization (PAHO) said, "More than one million lives have been cut short because of COVID-19. This is a tragic milestone for everyone in the region. Yet only about 3% of our citizens have been vaccinated."
"The progress we're seeing in the U.S. is a testament to the power of safe and effective COVID vaccines, but it underscores the vital importance of accelerating access to vaccines throughout our region, so that other countries can fully immunize their populations," she continued. "We urgently need more vaccines for Latin America and the Caribbean, a region which has been sorely tested by this pandemic," PAHO asserts.
If one person can make a difference, then people like Katalin Karikó, Noubar Afeyan, and Kathrin Jansen have impacted more than their share. The entire globe is better because these scientists have worked hard to create a viable vaccine in a short amount of time, and for that we have a lot to be grateful.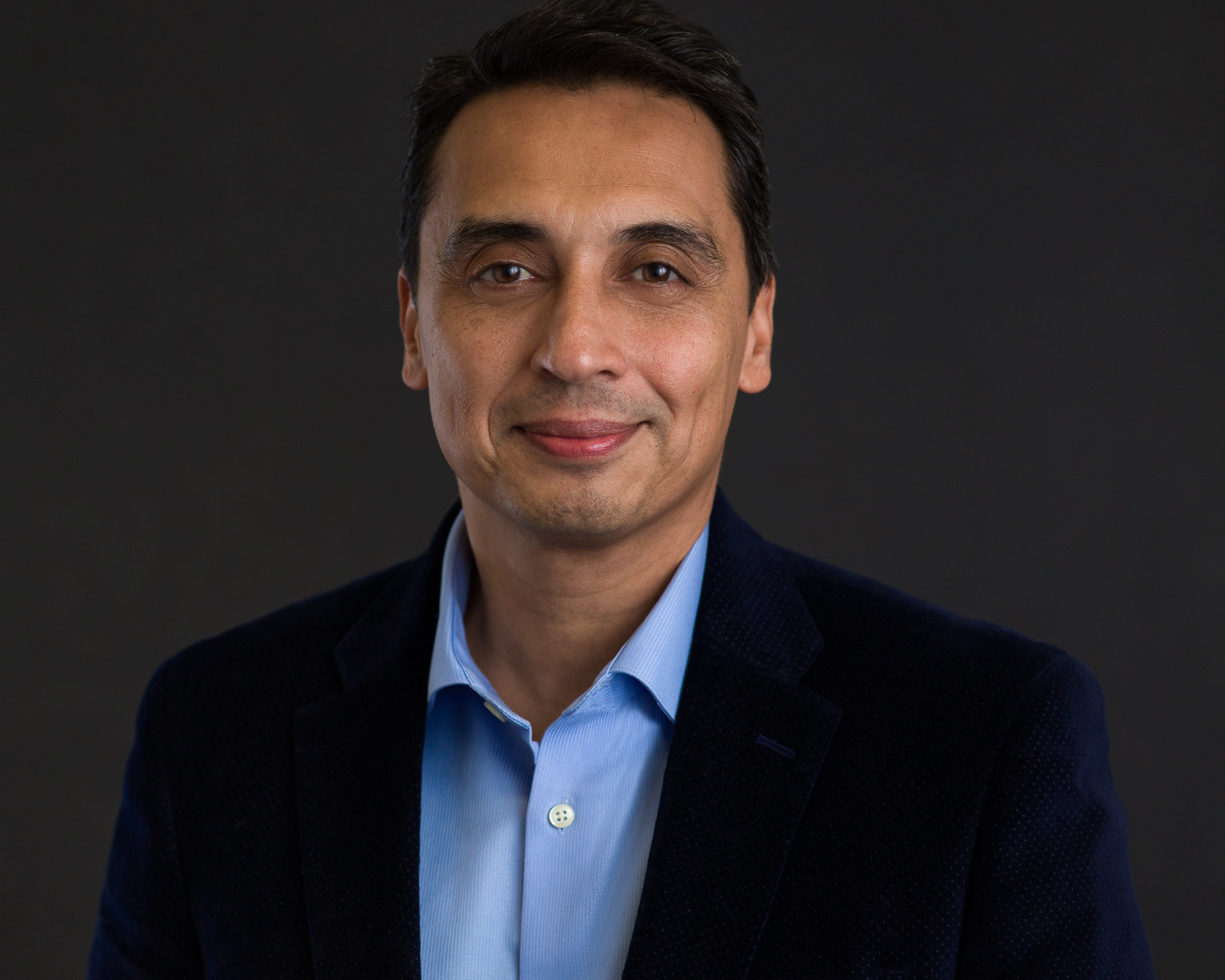 I like to spend my time giving back with organizations that focus on mentoring aspiring entrepreneurs. I have supported after school programs that focus on entrepreneurial and global initiatives in local primary schools. I recently extended my mentoring to include students at Case Western Reserve University.