For months the U.S. has heard about the fantastic labor market, where new hires were getting huge salaries and a wide variety of perks. But in the last few months, the job market has cooled, almost imperceptibly, leaving young people with job offers that companies are rescinding. The job market is cracking, as companies struggle to stay afloat, and workers wonder which job offers they can really trust.
Slow Speed Ahead
What was once a feeding frenzy of job offers and hiring bonuses has cooled in recent months, a hallmark of the burgeoning recession, hijacked interest rates, and rising prices across the nation. Many companies are approaching the coming weeks and months with caution when it comes to hiring, or even keeping their current employees on board. And we are not talking about small mom and pop businesses, but companies like Twitter, Netflix, Caravan, and other big names who are announcing hiring freezes and layoffs.
The cryptocurrency exchange Coinbase Global Inc. laid off 18% of its workforce and began pulling job offers, as the world of crypto seems to be crumbling. Other companies, especially retail marketing, insurance, and consulting and recruiting services are also taking deals back. And with Meta (Facebook's parent company) and Uber Technologies pulling back on hiring plans, the news of these corporate giants' hesitation is especially disturbing. Even Amazon and Walmart are reducing their hourly workforces.
Although the labor market is still strong, with an unemployment rate at 3.6%, there are signs of hesitancy creeping into many businesses, as the economy's next 12 months are questionable. And if companies are taking back offers they have already given, it speaks of the speed at which the entire economic outlook can change.
The tech world has been especially hard hit by the tech slowdown. Jenna Radwan received an offer in May that was rescinded two weeks before her start date in June. Hirect, a chat-based app focused on tech recruiting, offered Radwan an $80,000 starting salary with additional commission and a flexible schedule at age 21.  "We haven't been immune to these recent challenges, nor the considerable belt-tightening going on throughout our industry," a Hirect spokesman said of a recent slump in tech hiring that led the company to rescind two job offers.
A Stealth Slow Down
So where do businesses go from here? For the past several weeks, job postings have slowed, according to Indeed's career data. Surprising, even hospitality jobs which were finally showing some life after the pandemic, are slowing.
"They don't want to talk about a hiring freeze, but what they are doing is adding an extra layer of scrutiny, like saying only the CEO can approve these jobs," said David Vied, the global sector leader for medical devices and diagnostics at executive recruitment and consulting firm Korn Ferry. "There is this stealth slowdown."
"While startups, companies in the ad-tech industry, and those that are pre-IPO might be less stable right now, it's still a job candidate's market," said Keith Feinberg, senior vice president with professional staffing firm Robert Half. Still, he said he wouldn't be surprised if job seekers evaluate some opportunities more cautiously than a few months ago.
Unsteady Futures
But when you are putting your personal salary and well-being at stake, it is not so easy to figure out what to do. A few short months ago, white-collar workers were ready to jump to new, more promising jobs, but now there is a deeper sense of caution as the situation is less stable.
"The balance of power is shifting," Vied said. "There is this erosion of the power of the job candidate. I'm looking at how these companies are backed up or paid," he says, adding that his friends in tech are starting to prioritize differently in their own searches. "I see there's a little bit of a shift already where security is going to come before comp."
And for companies who still have open jobs after the long months of waiting for someone to fill them, they are starting to wonder if they really need them,
Bloomberg reports that, "More than six out of ten CEOs expect a recession before the end of next year in the region where their company primarily operates, and an additional 15% think a recession has already hit," according to a survey of 750 CEOs and other C-suite executives conducted in mid-May. The benchmark S&P 500 has continued to plummet, and the Federal Reserve raised rates last week by the most since 1994.
Anyone who has been to the gas pump or the grocery store recently will tell you that things are different from just a few weeks ago. In this tumultuous economy it seems daunting to jump into a new job, which makes the future murky for employers and employees alike.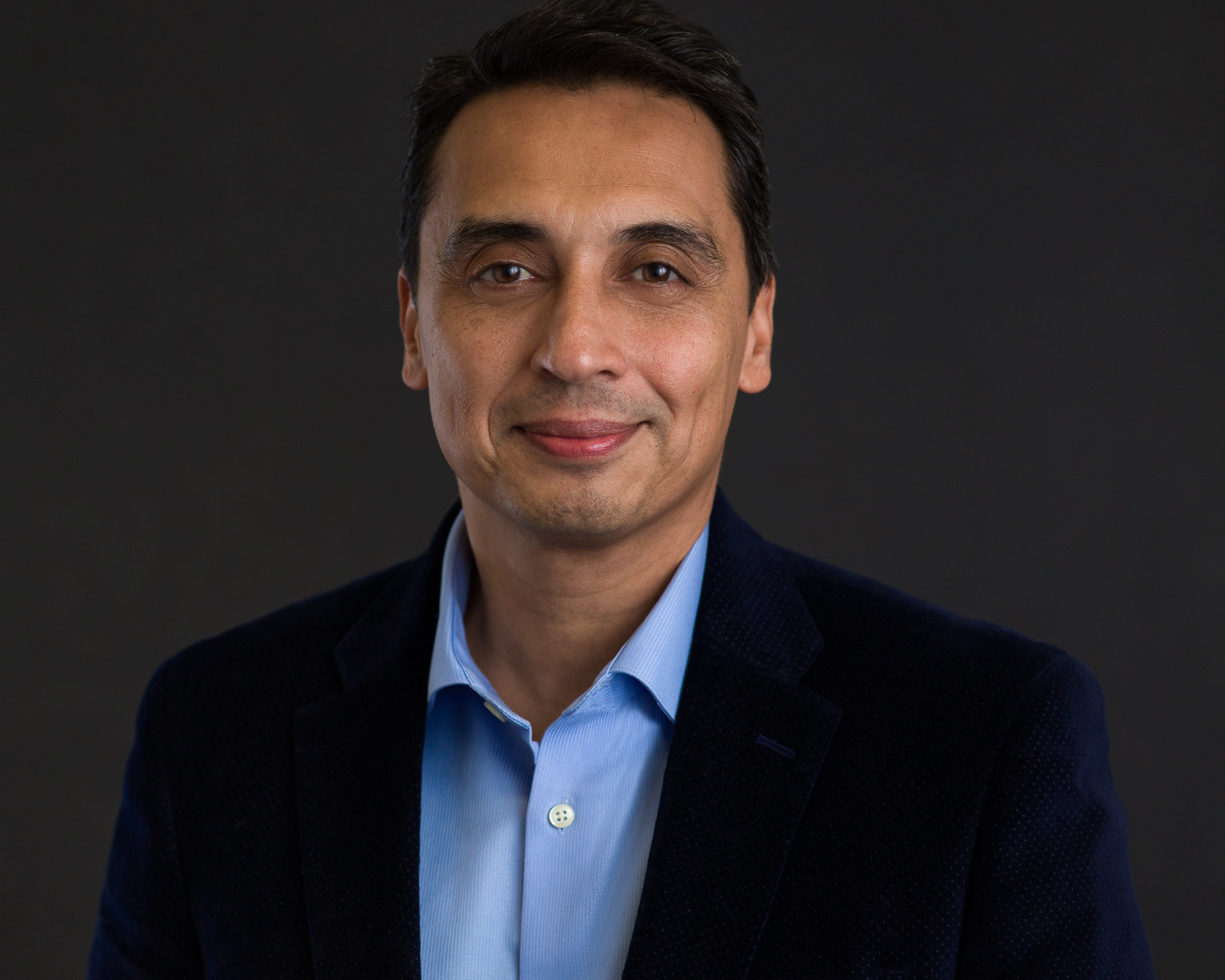 I like to spend my time giving back with organizations that focus on mentoring aspiring entrepreneurs. I have supported after school programs that focus on entrepreneurial and global initiatives in local primary schools. I recently extended my mentoring to include students at Case Western Reserve University.