Vladimir Putin, after months of planning and talk, invaded Ukraine at the end of February in the most widespread traditional attack on a sovereign nation since World War II. The response of the west has been swift, leveling economic sanctions on Russia that are catapulting them into a banking crisis. The nations of the West are hoping to cause a great recession that will force Putin to back off his Ukrainian pursuits, returning more peace to Ukraine.
Western Countries Level Sanctions on Russia
As the old saying goes, hit them where it hurts. And for Russia, this means dismantling something they hold so dear: their economy. Russia has a $1.5 trillion economy, the 11th largest in the world. But if Western countries have their way, it won't be for long. The coalition of Western countries has cut off Russia's two largest banks, Sberbank (SBRCY) and VTB, from being able to directly access the US dollar. Some banks have also been removed from SWIFT, a global messaging system connecting financial institutions to create swift payments.
"We will provoke the collapse of the Russian economy," French Finance Minister Bruno Le Maire said.
The plan seems to be working. According to the BBC, "The US says its actions hit 80% of banking assets in Russia; and the EU 70%. The allies have also taken steps to limit Russia's access to key technology, such as microchips and lasers; and moved against cryptocurrencies."
"Our strategy, to put it simply, is to make sure that the Russian economy goes backward as long as President Putin decides to go forward with his invasion of Ukraine," a senior US administration official told reporters.
Russia Not Prepared for Banking Woes
Putin has been through sanctions before. After the United States and its Western allies pushed sanctions on Moscow as a result of the annexation of Crimea and the downing of Malaysian Airlines Flight 17 in 2014, Putin has been trying to ensure that his country would not be affected by possible sanctions ever again. Trying to extricate itself from the dollar and limiting government spending were ways that Putin tried to do this.
But Putin did not do enough. The economic defense tactics he created are already faltering.
The sanctions have rendered roughly 50% of Russia's foreign reserve stockpile useless, according to Capital Economics. And in order to counteract the problems caused by the West, the Russian central bank was forced to double the interest rates to 20%, in order to protect citizens' savings and bring about price stability.
Russian banks might be pressured to sell assets at a deep discount. Additionally, credit could be scarce, which would exacerbate the problem. Liam Peach, an emerging markets economist at Capital Economics, said "The ratcheting up of Western sanctions over the weekend has left Russian banks on the edge of crisis."
Oil and Gas in the Queue
The big question at this point is whether the United States and other western countries will sanction oil and natural gas. Some analysts think this move would exacerbate the fight and could lead to a bigger war experience. Some think it would get Putin to back down. According to CNN, "Russia's status as a global energy supplier will make that mission all the more difficult. Europe gets nearly 40% of its natural gas and 25% of its oil from Russia, and any disruptions to those exports would cause already elevated global prices to rise even further."
Christopher Miller, professor at Tufts University's Fletcher School and an expert on the Russian economy says, "My sense is that it's going to become politically untenable to say we'll keep paying Russia for oil, gas and coal."
"Restricting these would also choke off a key source of dollar incomes for energy companies that have FX debts and perhaps cause a much more significant financial crisis in Russia," Peach suggested.
Murky Next Steps
Trying to wage a war while economic sanctions are in a full press status is not likely to end well for Putin. There is some talk that China will step in to create a cross-currency market to help Russia circumvent the Western sanctions, but that is risky for China who could be faced with sanctions of their own.
Kay Neufeld, the head of forecasting at the Centre for Economics and Business Research consultancy, predicts that Russia's economy will shrink by 14% as a result of the invasion of Ukraine. Job losses, shortages of imported goods, and worthless savings will all be negative effects. This does not necessarily mean that policies will change. Iran suffered a 20% reduction in output after sanctions brought about by their nuclear program, but they held firm.
"Don't forget that in human history, economic wars quite often turned into real ones," former Russian President Dmitry Medvedev said Thursday in response to Le Maire's comments.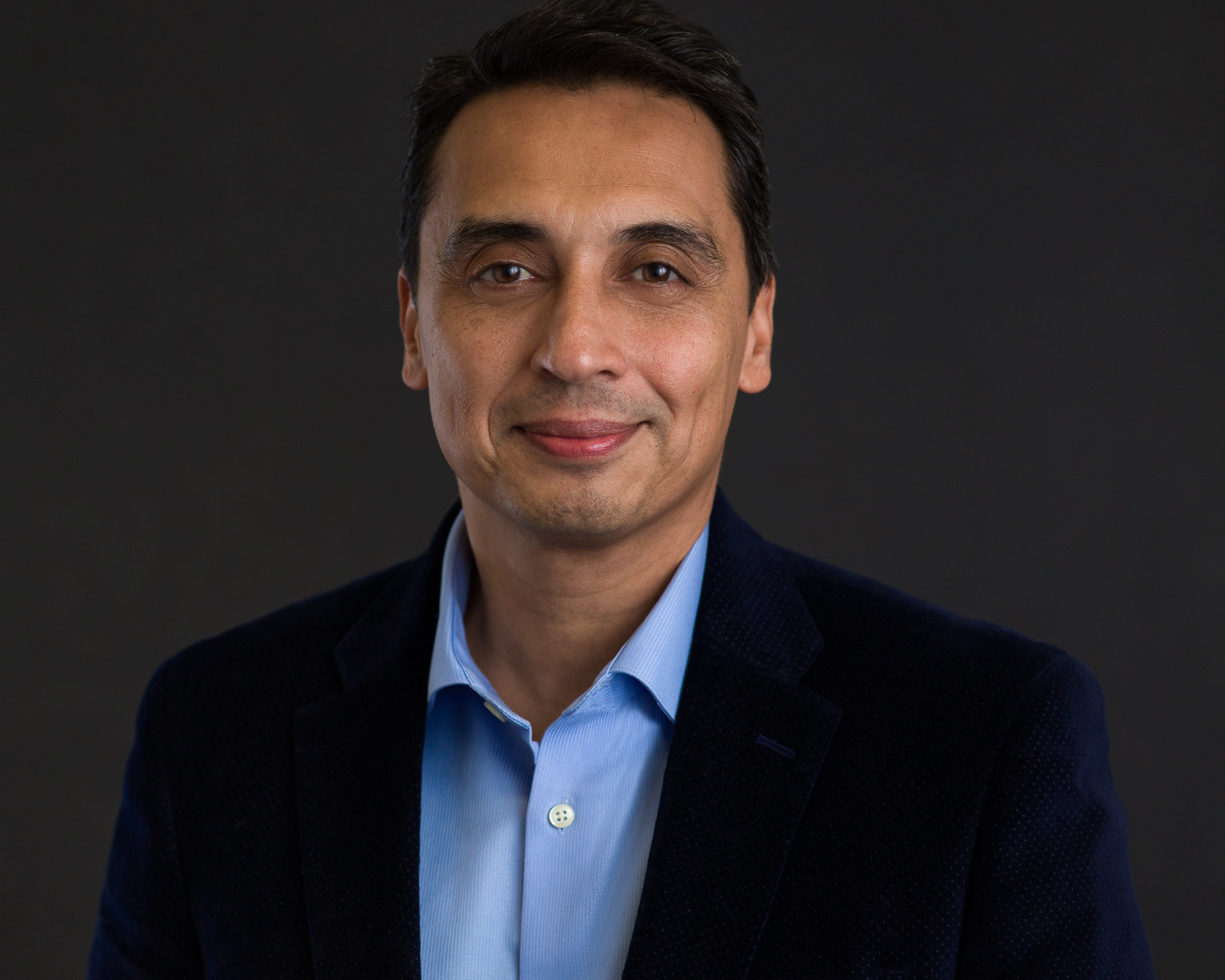 I like to spend my time giving back with organizations that focus on mentoring aspiring entrepreneurs. I have supported after school programs that focus on entrepreneurial and global initiatives in local primary schools. I recently extended my mentoring to include students at Case Western Reserve University.