There is no question that the relationship between China and the United States is built on a foundation of distrust and suspicion. And lately a supposedly innocuous phone app beloved by teens around the world is widening the gap even further between the two countries. TikTok, a video-sharing app created in 2018, allows users to create and share videos on a wide variety of topics. But many in the United States also think the app is leaking sensitive data to the Chinese government.
Taking a Stand
TikTok's CEO Shou Zi Chew was called to a public hearing last week in the United States Congress over concerns that because of this app, the Chinese government could access personal data. Because of TikTok's origin in China and its possible ties to the Chinese government, there are concerns that the Chinese government has access to private data from around the world. Another worry is that it allows users a front row seat to harmful content, a very real concern with so many young people on TikTok. For these reasons, Chew took the stand in a public hearing in front of the  House Committee on Energy and Commerce, where he insisted in a five hours testimony that TikTok was simply "a place where people can be creative and curious." He also assured that the company continues to seek ways to beef up its security.
Chew made it abundantly clear that TikTok does "not promote or remove content at the request of the Chinese government". Although he said this on the stand, not all American lawmakers believed him.
The worry stems from a security breach in December when TikTok's parent company Byte Dance admitted that several of its employees had obtained data from American TikTok users. This includes two journalists and a number of people connected to them, according to the New York Times.
Chew did not exactly inspire confidence by dismissing the allegations, saying, "I think a lot of risks that are pointed out are hypothetical and theoretical risks."
"We have strongly condemned the actions of the individuals found to have been involved, and they are no longer employed at ByteDance," ByteDance told CBS News in a statement. "Our internal investigation is still ongoing, and we will cooperate with any official investigations when brought to us."
The TikTok CEO was asked if the app has spied on Americans at Beijing's request. "No," Chew said. "I don't think that spying is the right way to describe it," he said. He went on to describe the reports as involving an "internal investigation," before being cut off.
Speaker McCarthy, a Republican, said in a tweet on Sunday, "It's very concerning that the CEO of TikTok can't be honest and admit what we already know to be true – China has access to TikTok user data."
Free Speech vs. Safety
The United States is a nation founded on the principles of free speech, and that tenet holds great importance well over two hundred years after its founding. But legislators are worried that since China has such a firm hand in the businesses located within its border, that delicate data could fall into the wrong hands.
For this reason, the federal government has already banned the app from any devices that are issued by the government, and lawmakers have created legislation with an eye to banning TikTok. After Chew's lackluster testimony, lawmakers are going ahead with their plans. The US House of Representatives speaker Kevin McCarthy continues to allege that China's government has access to personal data, and will push for a ban based on his national security concerns.
"The House will be moving forward with legislation to protect Americans from the technological tentacles of the Chinese Communist party," McCarthy said on Twitter.
Chew, for his part, maintains that TikTok has spent more than $1.5bn on data security in a program they have dubbed "Project Texas." They are hoping to calm legislative concerns by relocating all user data from the United States to centers outside of China, in a Texas-based firm called Oracle.
Although many Americans are already protesting the TikTok ban, citing their right to free speech and right to use TikTok, Representative Mike Gallagher of Wisconsin said that Chew's appearance in Congress "actually increased the likelihood that Congress will take some action."
But where does the right to free speech end and the right to data security end? It's a slippery slope. If United States legislators don't trust the way data is stored on TikTok, there are many other Chinese-made products that they also should probably worry about. After all, most smartphones that Americans use are made in Chinese factories. Lenovo, a Chinese company, is the number one seller of personal computers. Should phones and computers be banned? Shein and Temu, are shopping apps from China. Perhaps personal data is gleaned from these. Even electric vehicles could be suspect, as they are made by Chinese brands or by Volvo, owned by a Chinese company. The United States is not the only country that is worried about China and its proximity to sensitive information. New Zealand and France have both voiced recent concerns.
There is certainly cause for concern. But in the world of instant gratification, where people want to have all of their favorite apps at their fingertips, it seems like the United States Congress might have a fight on their hands if they want to ban TikTok. After all, the American people do love their apps. But at the end of the day, is the ability to send creative videos worth the possibility that sensitive data would fall into the wrong hands? At the moment, Congress says no.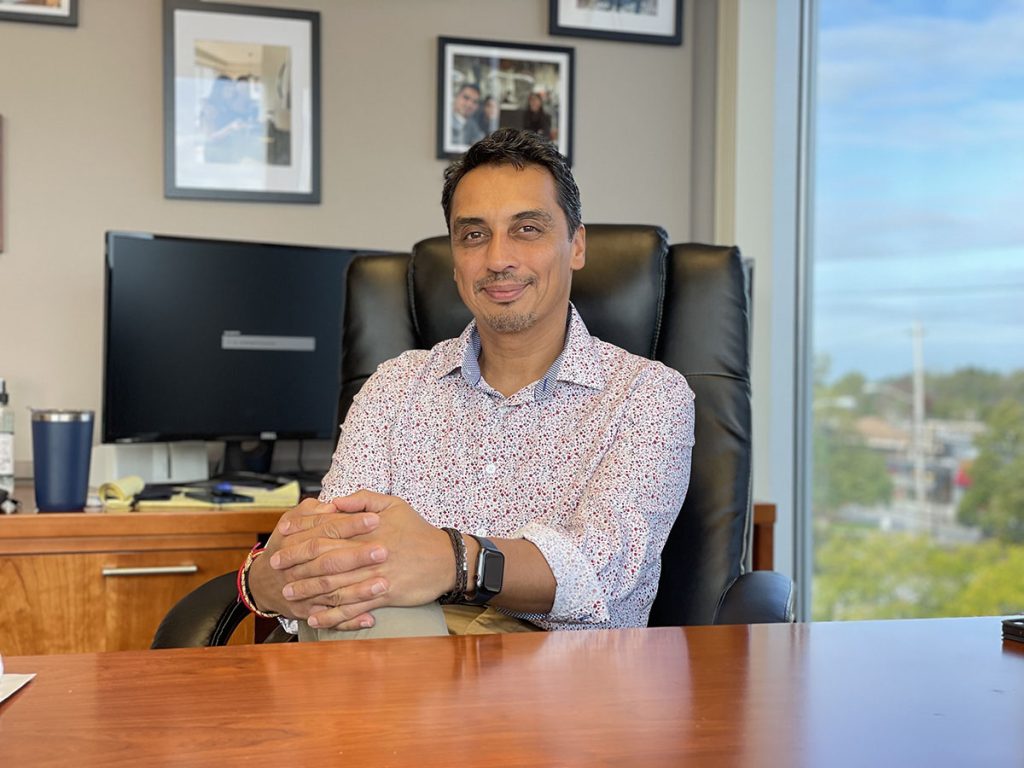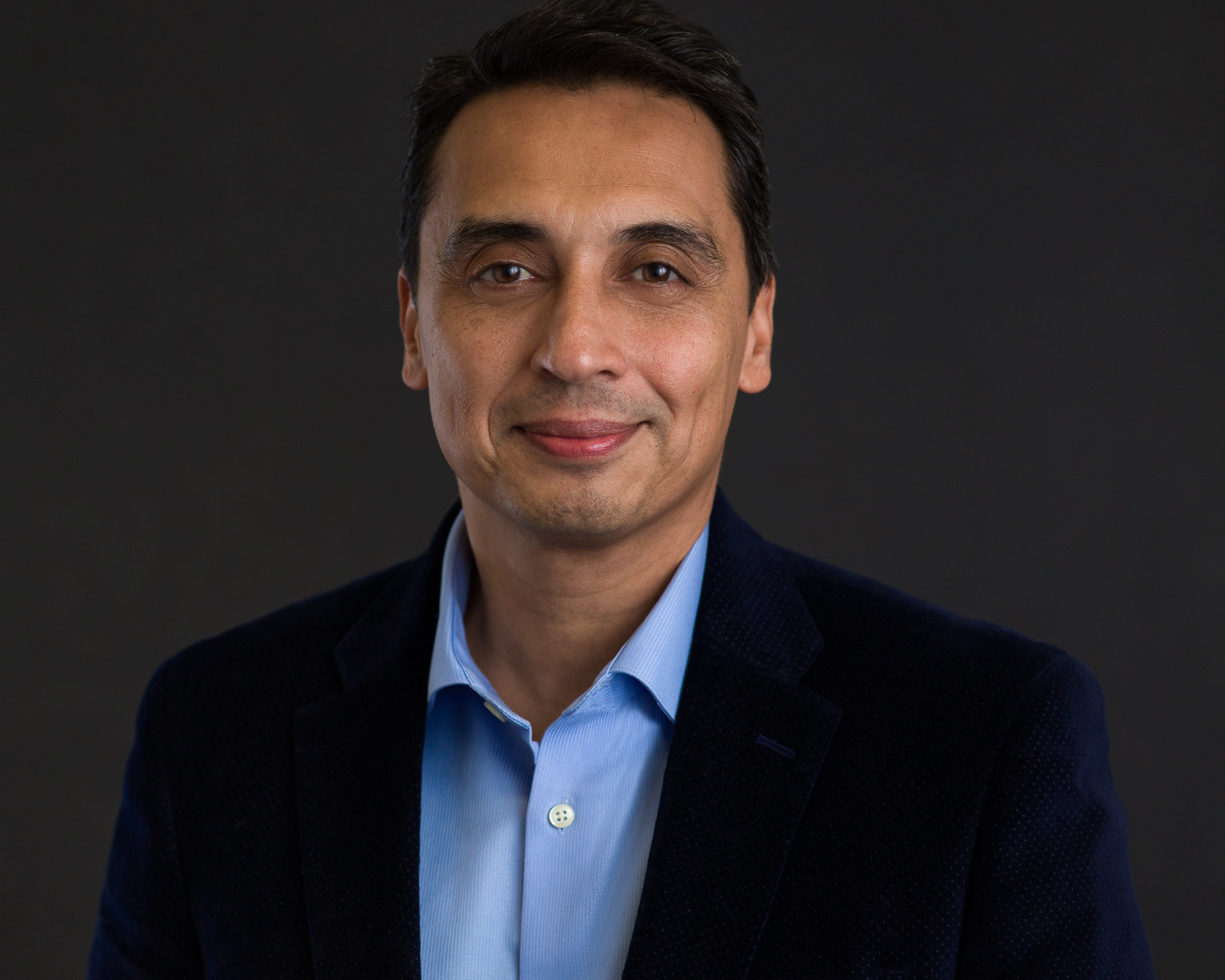 I like to spend my time giving back with organizations that focus on mentoring aspiring entrepreneurs. I have supported after school programs that focus on entrepreneurial and global initiatives in local primary schools. I recently extended my mentoring to include students at Case Western Reserve University.