One common thread for people across the globe is that they just want the world to be better for their children. And when it comes to mothers and daughters, that is an even more important desire. For over 100 years, women have used a special platform to fight for the rights of women, especially their daughters. On March 8th of each year, women came together to speak out on the need for equality, and to push the envelope for future rights for girls and women of all ages.
Equality for All
In the month of March set aside to honor women, International Women's Day stands out, with its origins dating back to the beginning of the late 20th century. In the year 1908, an important event took place when thousands of women took to the streets, demanding better hours and pay as well as voting rights. Activists Susan B. Anthony and Elizabeth Cady Stanton had planted the seeds for the uprising after the Civil War. In 1908, their dreams came true. And it was only a year later that the Socialist Party of America declared the first Women's Day. Soon after, Clara Zetkin from the Social Democratic Party in Germany proposed an international yearly celebration in 1910 so that women could work for equality.
"International Women's Day comes out of revolutionary movements among working-class women as well as [their] supporters," says Temma Kaplan, an activist and retired professor of history at Rutgers University in the US. "It had an intellectual and public face because mobilisation was part of early socialist women's and suffragist movements."
In 1975, the United Nations made it official, and each year a particular issue is promoted. This year's theme was  "DigitALL: Innovation and technology for gender equality".
Women need equal access to technology, and they do not currently have that. UN Secretary-General António Guterres emphasized in his message to commemorate the Day that "women today make up under a third of the workforce in science, technology, engineering, and maths. And when women are under-represented in developing new technologies, discrimination may be baked in from the start". He went on to encourage society to bridge the gap.
UN Women Executive Director Sima Bahous said, "Our vision of equality, of what our world could be, for all of us, can and will include the equal enjoyment of the fruits of technology and innovation without fear of violence or abuse of any sort. Women and girls must be able to engage, create, learn and work, safely and productively either online or offline."
This is unfortunately not the case. Even the artificial intelligence itself is biased against women. A global analysis of 133 AI systems across industries found that 44.2 percent demonstrated gender bias. Women around the globe, as well as other marginalized groups, are often left out of the conversation entirely. Gender-responsive digital technology can empower women around the globe to disperse inequality.
Work Not Finished Yet
Despite having a day and month to celebrate empowerment, women are worried that International Women's Day will become just a commercialized holiday with a section on Amazon where women can buy special gifts, or a token celebration that doesn't get to the heart of the matter.  It is so much more than that. For many women, one day a year is not enough in the fight for equality, and this year especially there were some protests around the world from women who are still seeking rights or feel like they are back sliding.
Julie Gottlieb, a professor of modern history at the University of Sheffield, said International Women's Day changes as the world changes. "It's very adaptive. We're not celebrating the same thing every year – we're dealing with the existing challenges that women face."
This year many women around the globe protested and rallied for equality. One of the protesters was Wesa Saadi, a former Afghan civil servant. "I can't accept this situation for Afghan women," she said. "Our girls can't have education, can't go to university." She burst into tears. "The world – why [is it] just looking at us? We are women, and we have rights."
Afghan women's rights campaigner Zubaida Akbar told the U.N. Security council "The Taliban have sought not only to erase women from public life, but to extinguish our basic humanity. There is one term that appropriately describes the situation of Afghan women today: Gender Apartheid."
And in the United States, many women were protesting because this was the first International Women's Day since The Supreme Court ended the constitutional right to abortion, which stripped women of their rights to their own bodies.
Women's Day has been a good way for women to get their voices heard, but not everyone is happy about that. Reem Alsalem, the U.N. special rapporteur on violence against women and girls said, "We are seeing an increased crackdown on women's attempts to organise rallies and mark International Women's Day." Many countries, such as Iran and Afghanistan, do not want women marching in the streets.
For women around the globe, the fight for equality continues. With all the progress that still needs to be made, women need more than just one day for the world to come together to continue the battle that began with the legacy activists like Susan B. Anthony and Elizabeth Cady Stanton so long ago. Though International Women's Day shines a light on the continuing need for equality, one day is not enough, the fight must continue throughout the year.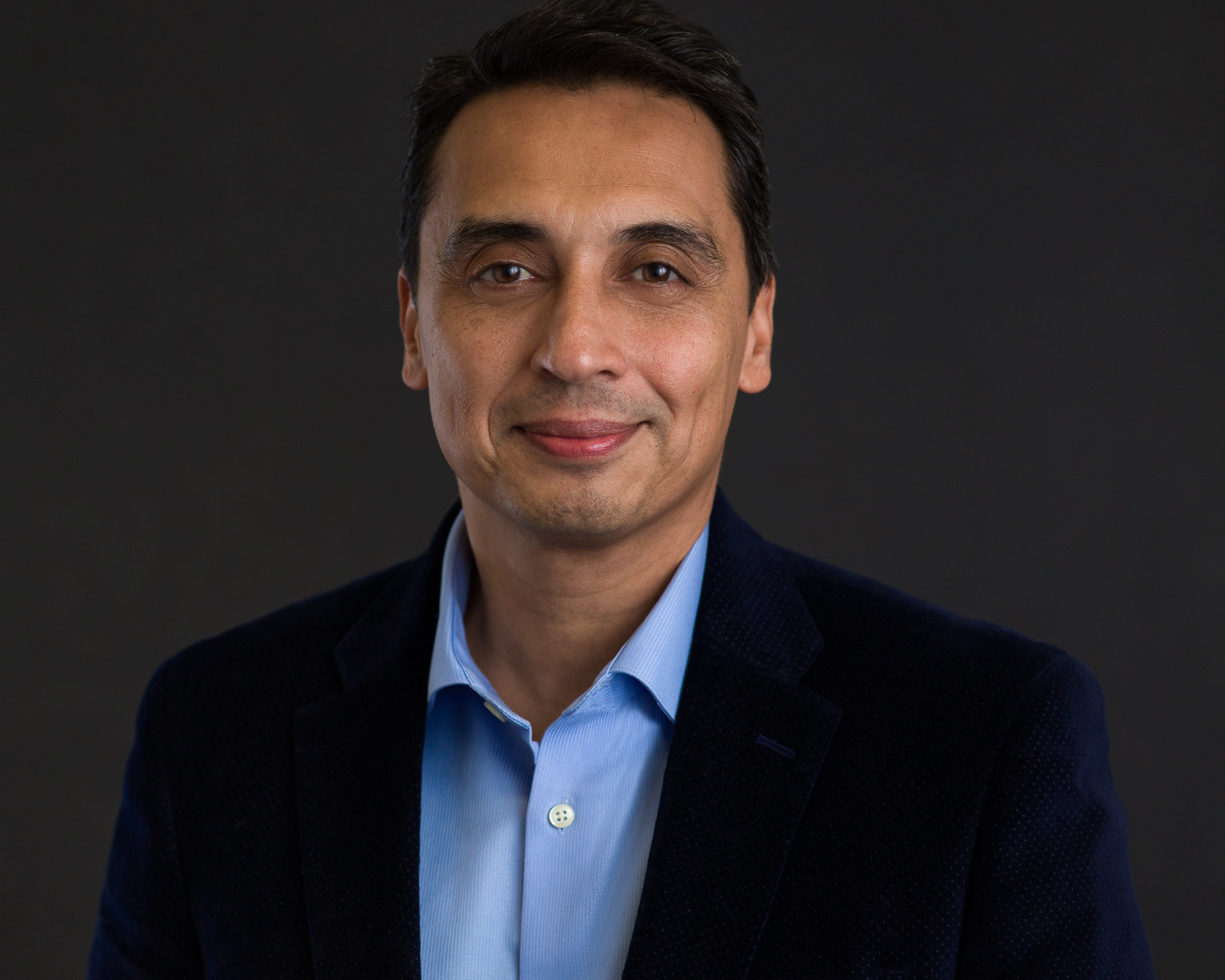 I like to spend my time giving back with organizations that focus on mentoring aspiring entrepreneurs. I have supported after school programs that focus on entrepreneurial and global initiatives in local primary schools. I recently extended my mentoring to include students at Case Western Reserve University.