Doing what no man has ever done, Cristiano Ronaldo has recently joined Al-Nassr, Saudi Arabia's football team. Upon his signing, the club's presence on social media skyrocketed, as did Ronaldo's bank account when he became the most highly paid sports player in the world. Fans around the world are watching to see how this new club plays out for Ronaldo, as his second stint at Manchester United did not end well.
Greatness Personified
How did this rise to greatness occur? Ronaldo left Manchester United late last year, after his contract was terminated by mutual consent. He did not remain a free agent for long, and when he signed with Al-Nassr, he commanded the greatest salary ever given for a footballer. His salary will be $75MM from Al-Nassr, and the additional monies will come from commercial deals and image rights, equaling nearly $217MM.
Al-Nassr confirmed the transfer with the following statement: "This is more than history in the making. This is a signing that will not only inspire our club to achieve even greater success but inspire our league, our nation and future generations, boys and girls to be the best version of themselves. Welcome, Cristiano, to your new home."
Ronaldo is rumored to be a key player in Saudi Arabia's move to host the 2030 World Cup. Although his contract with Al-Nassr is expected to be played out by then, he will likely help them to gain the host rights for the World Cup, when they are expected to create an inter-confederation bid with Egypt and Greece. Ironically, the prime opponent for that is Portugal, bidding with Spain and Ukraine.
Ronaldo added, "Al-Nassr's vision is very inspiring and impressive. I look forward to a different league experience in a different country. I am excited to join my team-mates as soon as possible."
Ronaldo debuted as an Al-Nassr player against Ettifaq at home, and had a good performance. The exuberance didn't last long, however, as Al-Nassr was defeated in the semifinal of the Saudi Super Cup after that. As the league play continues, all eyes in the football world are on him to see what Ronaldo can contribute to his new club.
Of Portuguese descent, Ronaldo joined Manchester United in 2003, where he honed himself into one of the best players in the world. Amazingly, he won the FA Cup, two League Cups, the Champions League, three Premier League titles, and the first of his five Ballon d'Or crowns before transferring to Real Madrid in 2009. His profound skill on the pitch is revered throughout the world.
Although supporters of the club were thrilled when he returned to United last year, he did not have the same success as he did during his first stint. In ten Premier League appearances this year, he only scored once, and felt disrespected by his club, primarily used as a substitute. He also experienced a disappointing World Cup experience in 2022, playing for Portugal, although he did seal his fate as the first man to score in five different World Cups.
"In an interview with Piers Morgan for TalkTV released just before the start of the World Cup, Ronaldo explained how he felt United had betrayed him and that he has no respect for manager Erik ten Hag," CNN explained. But truly, Ronaldo has landed on his feet with the amazing contract he procured from Al-Nassr.
Instagram Intensifies
And he is not just a stellar soccer player. Ronaldo has had an astounding impact on the world of soccer and social media, and certainly seems to have the Midas touch wherever he lands. Because of his fame, the Instagram account of Al-Nassr blew up as soon as he signed on.
The Al-Nassr club Instagram account has skyrocketed in users, with over 10.2 million in three days, up from 853k. This sharp trajectory gives testimony to his fame, and the interest in Saudi Arabia and indeed the world to have him on board.
A joint post by Al-Nassr and Ronaldo sparked the huge increase, as they formally announced the transfer. This post received 33.6 million likes, which was Ronaldo's third most-liked Instagram post ever. Shockingly, it was the eighth most-liked post ever shared on the social media site. The Twitter account for Al-Nassr also jumped by almost a half million followers in just a few days.
According to ESPN, "Perhaps the impressive scale of Ronaldo's social media impact shouldn't come as too much of a shock given that the Portugal international is the most-followed person on Instagram, with almost 530 million followers to his name. However, it's strange to think that the Saudi club can now boast more Instagram followers than the likes of established European heavyweights such as Napoli (3.3m), Ajax (7.9 m), Marseille (2.6 m) and Inter Milan (8.8 m.)."
Ronaldo has done what no man has ever done, and his impact on the football pitch and the world of sports has been profound. Between the following Ronaldo has already brought to Saudi Arabia and the rumors of them using him to receive a World Cup bid, it will be interesting to see the impact one man can have on a country.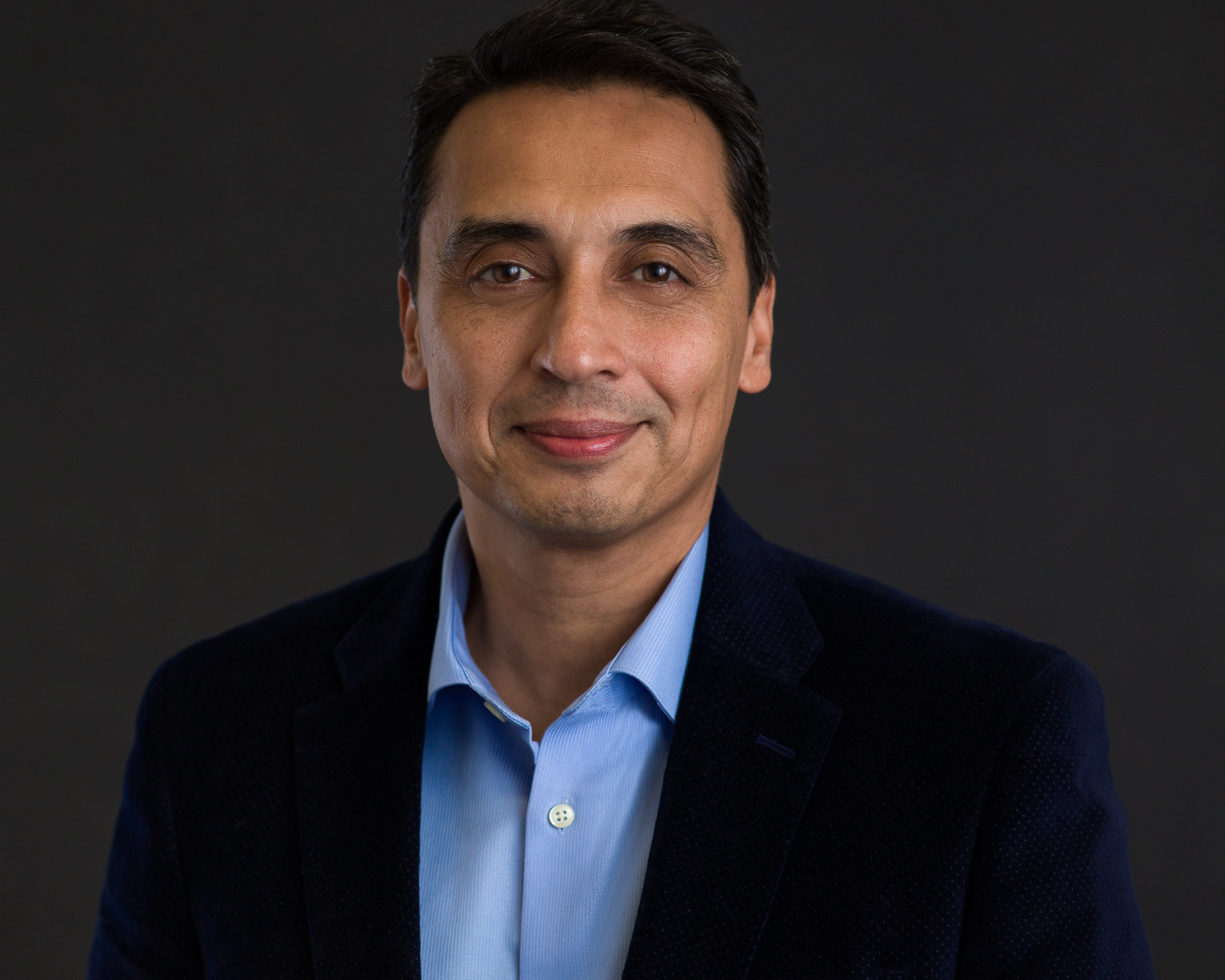 I like to spend my time giving back with organizations that focus on mentoring aspiring entrepreneurs. I have supported after school programs that focus on entrepreneurial and global initiatives in local primary schools. I recently extended my mentoring to include students at Case Western Reserve University.