No one has faced more roadblocks in the last two years than the owners of small businesses. With inflation, supply chain issues, and the "Great Resignation" of workers, small business owners have been tested in a myriad of ways. The good news is that they have been passing the test, employing innovation and resilience to outlast the hurdles laid in their way. If the economy recovers in 2022, it will be because small business owners are in the driver's seat.
Roadblocks Abound
The fact that small businesses have faced nearly overwhelming obstacles over the last two years is no secret. And the difficulties have come in waves. Key problems faced by small businesses include supply chain woes, inflation, the worker shortage, and burnout. And the bottom line is that businesses experienced a problematic cash flow. "Fully 71% of U.S. small business owners said the recent rise in Covid-19 cases has negatively affected their revenue," according to a survey by Goldman Sachs.
Besides money, another big hurdle for small businesses was the clog in the supply chain. According to a recent World Economic Forum article, "US supply chain disruptions are back to their peak 2020 levels, and continue to remain a big concern particularly for SMEs that have a smaller and more concentrated supplier base than large corporates." Since big companies make bigger orders, naturally suppliers will cater to them first. This has hurt small businesses and changed the fundamental ways in which they are doing business.
CNBC reported that three in five small business owners have had to raise prices in the past year, according to the Small Business Index. Inflation has hit employers hard, and there was an expenditure keeping up with COVID-19 safety protocols that hurt the bottom line. Battling money issues, other small business owners have decreased staff or taken out personal loans in order to keep their businesses afloat.
Small businesses have been resourceful fighting the worker shortage, especially since larger companies are more easily able to woo workers. Including financial benefits has lured some quality workers to smaller firms. Owners also are looking at their workers in a new way, offering more camaraderie and partner-centered working models. A smaller firm's recruiters can finagle positions and make jobs more attractive to talent.
Eyes on the Prize
Small business owners possess moxie and ingenuity, and sustainable economic recovery will only come as a result of the lessons taught by the tireless work of these employers. "In recent years, they have created 62% of net new jobs in the US, and even more in developing economies." Despite the challenges of the pandemic, the show must go on.
And some states have made it a priority to help. Gov. Mike Parson of Missouri, for instance, created the Show Me Strong Recovery Task Force to ensure that small businesses could land on their feet with all the problems caused by the pandemic. For instance, he created a single portal for businesses so that they could interact with needed state agencies more efficiently, expanded hospitality industry apprenticeship programs, and promoted programs that focused on assisting women- and minority-owned businesses.
The Future Looks Bright
Keeping small businesses running smoothly is imperative to keep up with the ever-changing landscape of the economy. The Fourth Industrial Revolution is upon us, and businesses will need to make an estimated $6.8 trillion in digital transformation investments by 2023. Additionally, decarbonizing the economy will affect every business, even if their work does not necessarily take place in a high-carbon sector.
Partnering will be essential in the continued success of small businesses. "Being part of a private equity firm's network unlocks access to supplier networks as well as procurement best practice – which can improve profitability by as much as 10-20%, and introduce more strategic and resilient supply chain partnerships." Any time business owners can build relationships, there is one more link they can count on when the going gets tough.
Business owners are a hardy breed, and there is no stopping them, even with supply chain woes, lack of workers, and inflation. "Nearly 5.4 million new business applications were filed in 2021, a new record, according to figures from the Census Bureau. That's up from 4.3 million in 2020."
Economic renewal is in the hands of the small business owners, whose patience and perseverance over the last two years have been nothing short of astounding. Whether faced with staffing shortages, burgeoning inflation, or supply chain issues, their creativity has been at the heart of their success, and they can expect great dividends in the future.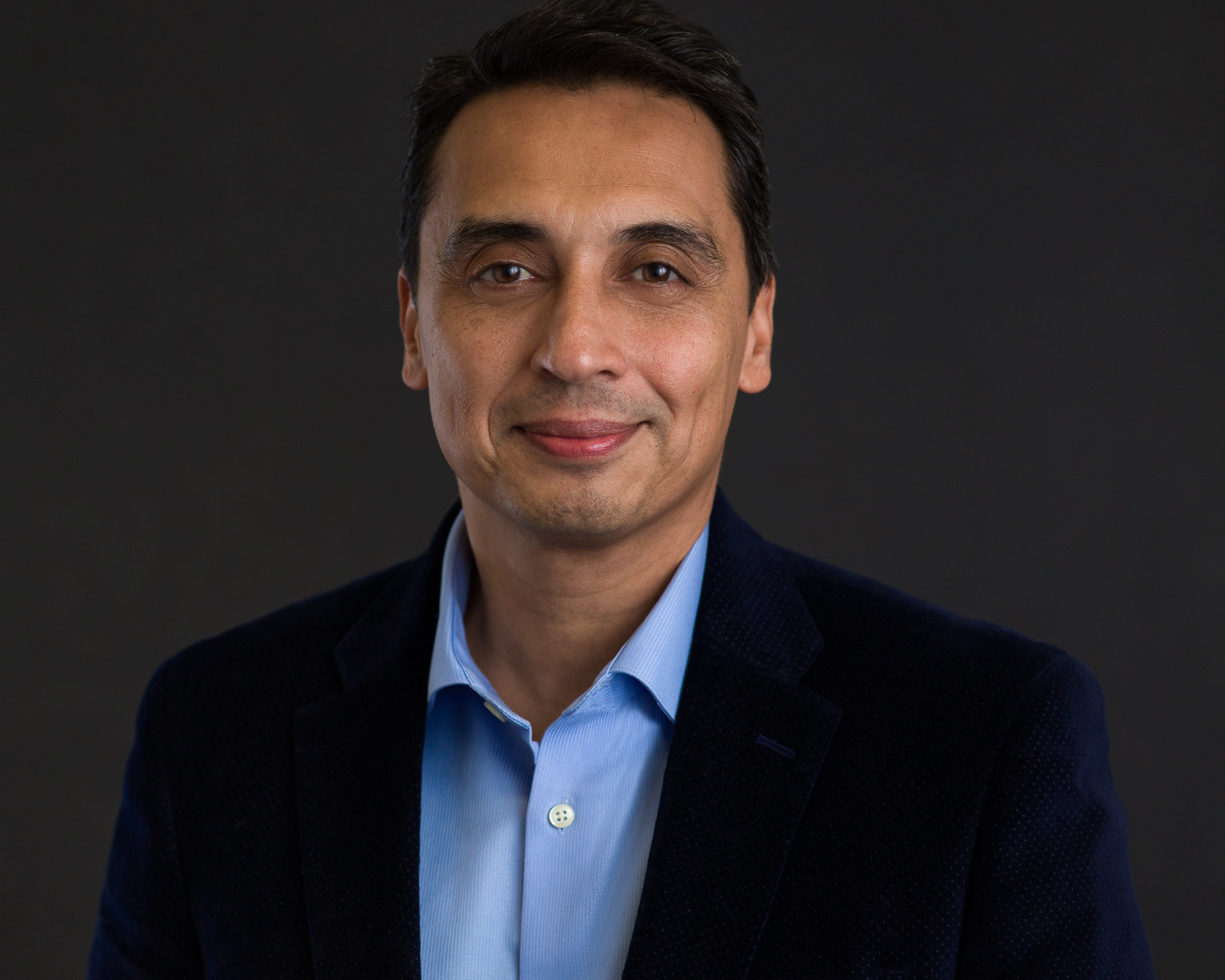 I like to spend my time giving back with organizations that focus on mentoring aspiring entrepreneurs. I have supported after school programs that focus on entrepreneurial and global initiatives in local primary schools. I recently extended my mentoring to include students at Case Western Reserve University.