For Americans who struggle to make ends meet, the necessity for prescriptions throws a wrench in the monthly budget. With costs of prescriptions skyrocketing, and no end in sight, consumers are often forced to make difficult decisions when it comes to how to spend their money, and whether they will purchase their much-needed medicine, or they will purchase other necessities like food or rent instead. Shark Tank entrepreneur Mark Cuban has created a solution, with the Mark Cuban Cost Plus Drug Co. (MCCPDC), which aims to offer generic drugs at an affordable price.
Changing the Game of Prescription Drugs
The owner of the Dallas Mavericks since 2000, and star of the beloved entrepreneurial show Shark Tank, Mark Cuban has created a program to buy generic drugs directly from the manufacturers and resell them online. This move has a lofty goal, and aims to "show capitalism can be compassionate."
To start with, the program will offer 100 generic drugs in a very transparent way, with the ability to cut out the middleman, thereby eliminating the costs that often skyrocket for the common citizen. MCCPDC will add 15 percent to the top of the cost of the drugs, which will offer substantially lower prices to consumers and effectively kill off much of the high-cost competition.
In order to put this new business model into context, pharmaceutical companies currently ratchet up the price of drugs about 100 percent, and in some cases up to 1000 percent. For those who are looking for life-saving treatments, or need prescriptions to get through their daily lives, this is not acceptable.
With the current plan, MCCPDC will not take insurance at all. But for many consumers, paying out of pocket to fill prescriptions at MCCPDC will still be cheaper than the copay they would face using insurance. And with many prescriptions that must be taken month after month and year after year, consumers finally have a light at the end of the tunnel after paying too much for drugs for years.
"The savings can be substantial:  for instance, a common cholesterol medication that goes for $55 will be sold on Cuban's site for under $4 — it's still undoubtedly making a difference for American customers." This is an example of an American entrepreneur creating a win-win scenario. Patients get prescriptions for a lower cost, and Cuban still makes money.
A Man on a Mission
Cuban has long been known for thinking outside of the box, for his political independence, and his interest in a wide variety of entrepreneurial undertakings. He has bid on several major league baseball teams such as the Dodgers, Cubs, and Rangers, and even investigated buying the Penguins. His passion comes with a price, as he is often in trouble for running his mouth. But he creates good from difficulty by leveling the playing field and making a charitable donation for every fine he incurs.
For all his bluster, Cuban is putting a humane plan into action with his latest entrepreneurial maneuver. People who require costly prescriptions in order to maintain their health are suffering when they must make the impossible decision between putting food on the table and buying life-saving medicine. "The markup on potentially lifesaving drugs that people depend on is a problem that can't be ignored. It is imperative that we take action and help expand access to these medications for those who need them most," CEO Alex Oshmyansky added.
Looking ahead, MCCPDC is announcing plans to construct their own 22,000 square foot pharmaceutical factory. It is set to be completed in Dallas by the end of 2022.
According to William Comanor, PhD, a health economist and professor of health policy and management at the UCLA Fielding School of Public Health, "Maybe there is a role to play for this new pharmacy." The pendulum is swinging and apparently it is time to upset the apple cart. For instance, the state of California also announced plans to provide its own generic drugs, which is likely to be a game changer.
Some of the most expensive drugs are those with a low volume, and Comanor doubts that high rollers will get involved in these intricate dealings. "But you won't see a lot of entrepreneurs getting into this because the volumes are so low. If Cuban called me, I would tell him to provide Daraprim and similar, low-volume products."
Although a reality television star might seem an unlikely hero in the war on high prescription drug prices, Cuban has the moxie and the business acumen to create a program that will benefit American citizens while still turning a profit. With his business history and a successful campaign on the horizon, hopefully he will create a system where Americans are able to purchase essential prescriptions without breaking their budgets.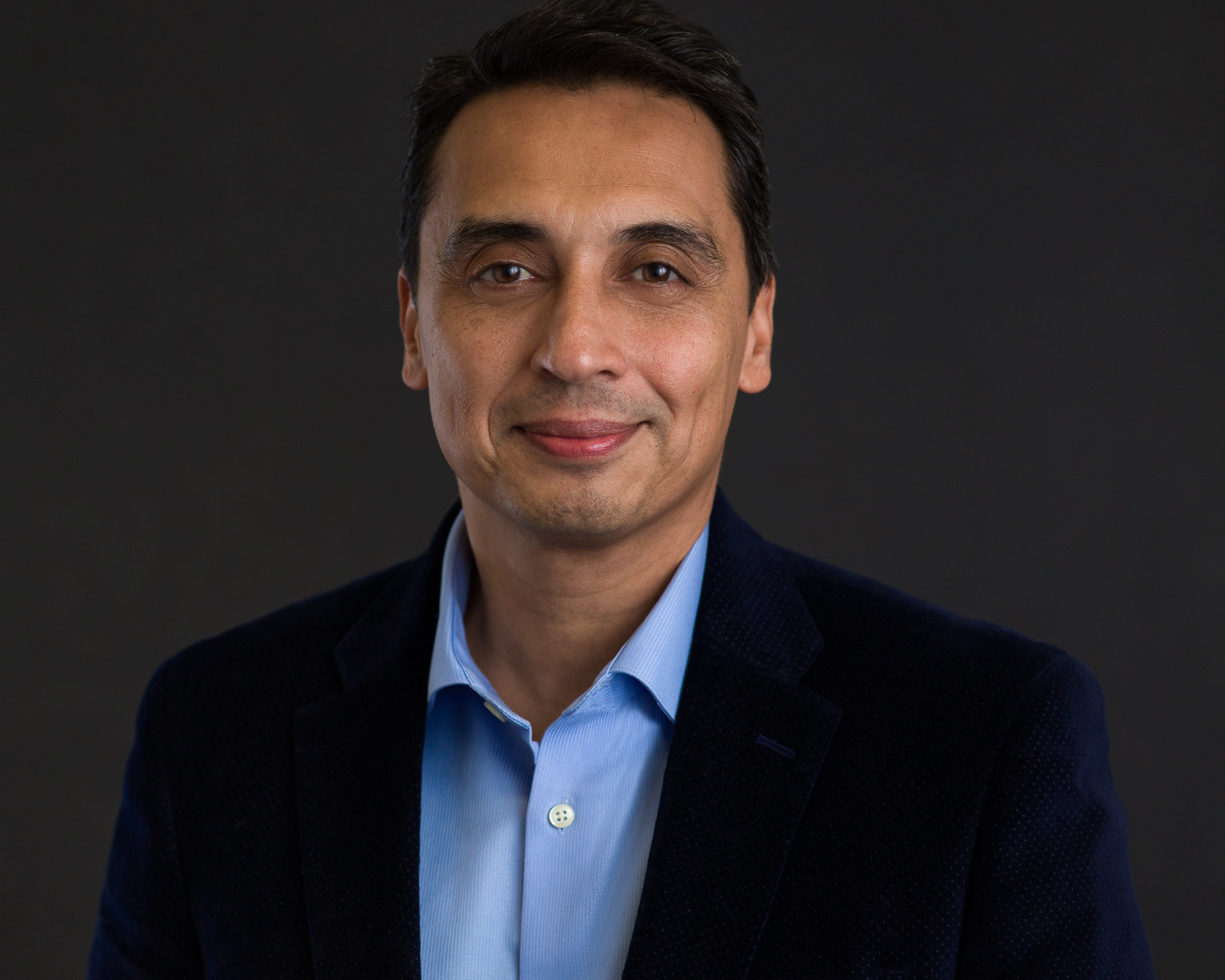 I like to spend my time giving back with organizations that focus on mentoring aspiring entrepreneurs. I have supported after school programs that focus on entrepreneurial and global initiatives in local primary schools. I recently extended my mentoring to include students at Case Western Reserve University.