Chinese real estate developer, Evergrande Property Services Group, has a predicament on their hands. After amassing $300 billion of debt in the real estate sector, the Chinese government is cracking down on debt since 2020, and Evergrande is struggling. They are trying to right the ship with some help from a fellow investor. A deal early in the week halted Hong Kong shares, based on reports that Hopson Development Holdings was ready to purchase 51% of the company's property services unit for $5 billion dollars. But will it be enough to halt the real estate debacle that has affected millions across the country?
Evergrande is Ever Troubled
Evergrande was established in 1996 by Hui Ka Yan, and in that time has compiled over $300 billion in debt. In the last 25 years, Evergrande has accrued more debt than any other developer in the world. The debt was amassed during the rapid growth of China's property boom, but currently the bills are coming due. Now people around the world are watching, some with their life savings at stake, to see how this will play out.
Evergrande is embroiled in over 1300 residential projects in over 280 cities, with some new owners already paying mortgage on projects that have currently been halted. According to CNBC, more than a quarter of China's economy and people are paying for homes that haven't been built yet. This is devastating for individual investors and their families, as well as the businesses that are on the hook because of their work with Evergrande.
The world is taking notice. The Wall Street Journal reports, "At least 23 lawsuits involving commercial bills—a form of IOU among Chinese businesses—have been filed this year against Evergrande's subsidiaries in Anhui province, where Lu'an is located, according to a Journal search on Tianyancha, a corporate database in China." These lawsuits include construction companies, concrete companies, and manufacturers of cable and paint.
The Slippery Slope
The failure of Evergrande and its ability to wrack up so much debt has been a perfect storm. Because Chinese leaders have little power to tax, they get approximately a third of their revenue from the sale of land. If cities annex land from local farmers, the farmers can then buy apartments for a discount. The city of Lu'an, in particular, has been hit hard. Because Beijing and Shanghai did not have much available land, Evergrande spent a lot of time and money building in Lu'an: money they did not have, as it turns out.
As if they were not already struggling, in 2017, Evergrande entered the theme-park business, and the 15 projects they put in motion across China totaled more than $100 billion in investments. Now both theme parks and apartment complexes sit empty and unfinished across the country.
Evergrande sold real estate to a wide variety of buyers: corporate employees and farmers who wanted to move to urban areas. These investors were sure that real estate value would rise, and they would be protected by Beijing.
But by September, Evergrande was trying to protect its customers and missed an interest payment to overseas bondholders. And now the entire world watches and worries.
Investors Look on in Horror
Evergrande had been barely holding it together for the past several years, but in 2020, China started cracking down on bank debt. This was unwelcome news for a real estate developer that had been living on the edge. "As China cracks down, new-home construction has slowed and housing prices are falling in many places. Local governments' land-sales revenues fell by 17.5% in August from a year ago, according to Rhodium Group."
Without a forthcoming full scale bailout from China's government, Evergrande is making some strides to calm the crisis. Early this week both Hopson and Evergrande suspended their stocks, pending the transaction that would have Hopson buying 51% or Evergrande's property-services unit, giving them a majority holding.
According to Reuters, "Selling an asset means they are still trying to raise cash to pay the bills," said OCBC analyst Ezien Hoo. "Looks like the property management unit is the easiest to dispose in the grand scheme of things."
The crisis is far reaching. From Chinese farmers trying to make ends meet who thought they would finally have a brand new home of their own, to contracting companies who lost money dealing with Evergrande, the Chinese people will feel the repercussions of this economic disaster for years to come. And that is not to mention all the investors worldwide who are contemplating Evergrande's fall from grace and their own money they have lost in the crisis.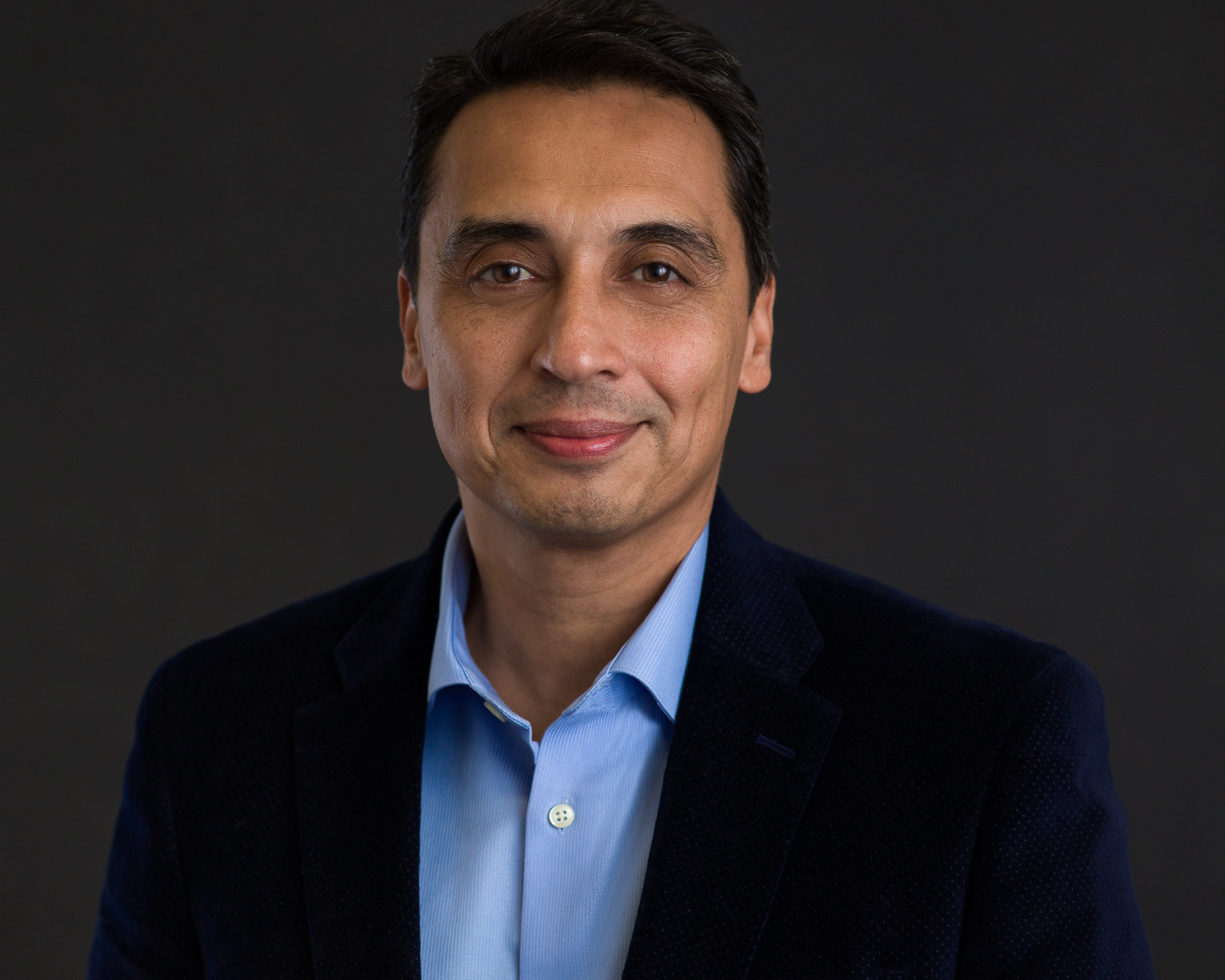 I like to spend my time giving back with organizations that focus on mentoring aspiring entrepreneurs. I have supported after school programs that focus on entrepreneurial and global initiatives in local primary schools. I recently extended my mentoring to include students at Case Western Reserve University.