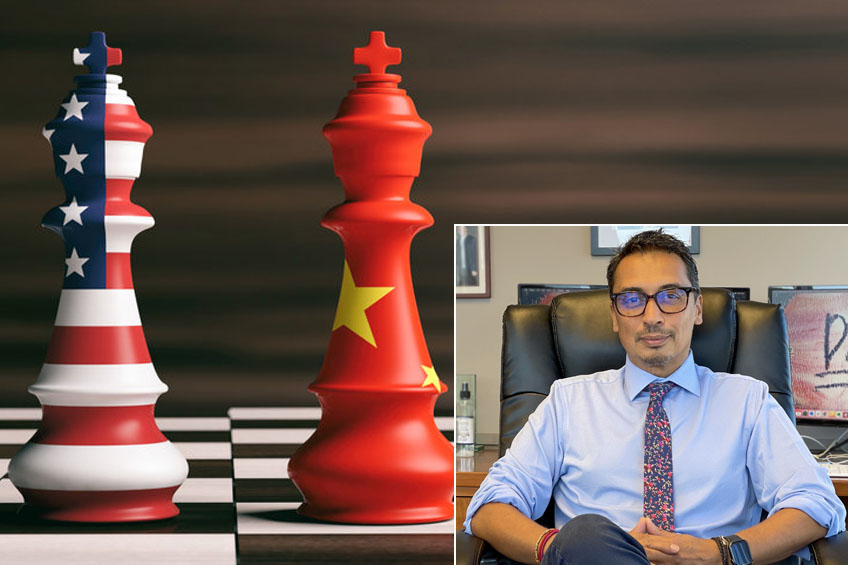 International events of this past weekend have proven yet again that politics and business don't mix. With China taking on a larger role in the world of trade in the past several years, and also looking to get their due as a global superpower, innocent entrepreneurs have been used as pawns in their political plans. Governments need to be careful to separate business from politics so that uninvolved people do not bear the weight of a country's desire for trade.
Home Sweet Home
When Michael Kovrig and Michal Spavor landed in Calgary, Alberta early last Saturday, after 33 months of being confined in China, Canadian Prime Minister Justin Trudeau was there to welcome them back to their home country. The apprehension of these two businessmen was a reaction to Chinese native Meng Wanzhou's arrest in Canada, a move that many around the world characterized as "hostage politics." Meng is the Chief Financial Officer of Huawei Technologies, and the daughter of the founder, and Canada detained her on a U.S. extradition request. In a move that could only be described as "tit-for-tat," the Canadian businessmen were arrested and detained for over 3 years, in much less favorable conditions than Meng herself.
Meng was returned to China this weekend as the Canadian businessmen were brought back to their home country, and her homecoming was broadcast on state television, a reminder that she has become a symbol of China's rise in global economics. In fact, China maintains that her detention was motivated by an attempt to thwart China's technological development. On Friday, Meng and federal prosecutors had reached an agreement that the fraud charges against her would be deferred until next year, and in return she agreed to her liability for misstating her company's business enterprises in Iran.
Huawei, Meng's company, is a global powerhouse, and the largest supplier of network gear for phone and internet companies throughout the world. As it has grown, it has become the hallmark of China's burgeoning technological power, but also the subject of U.S. concerns. Analysts say that some Chinese companies play dirty, disregarding rules and stealing technology.
In fact, Meng was indicted in January 2019, by the Justice Department for stealing trade secrets and selling equipment to Iran behind a shell company. This was in direct violation of US sanctions. She was also charged personally for her role in these crimes.
The Game Hurts the Players

This case opens a can of worms, making it clear that businessmen can be used as pawns in political games across the globe. "These two men have been through an unbelievably difficult ordeal. For the past 1,000 days, they have shown strength, perseverance and grace and we are all inspired by that," Trudeau said of the two Canadians upon their return.
In the past, "Canada declined to push China on human rights partly because it was in competition with other countries for what had become its primary China priority: trade. Canada began making huge trade missions to China, happy to snap up scraps tossed to it by a greater power." Trade with China was so important to Canada that they could look the other way when dealing with human rights issues to capitalize on China's technological prowess.
And China is changing their game too. China seeks "the same global privileges the United States currently has and takes for granted." The U.S. will follow international rules, until they don't. And China wants to be playing this same game now, thinking they have earned the right to play in the big leagues, crossing the line and breaking rules at their whim.
Getting Tough with China
Canada has always worked to get along with the United States, and now they realize that they want and need to get along with the business mogul, China, too. This will take some time and finesse. Many in Canada want a return to business as usual with China, wanting the benefits of the trade alliances they had built with China. But others say Canada must toughen their stance against China, citing that Canada should be included in the AUKUS security pact between the U.S., the U.K, and Australia. The pact has a goal of reining in China's domination in the Pacific and ensuring that they follow international laws.
According to The Conversation, "Rather than behaving like a "paper tiger," Canada needs to embark on a consistent rights-based policy, integrated into all aspects of foreign policy and trade as well as domestic policy."
Canada and countries like it need to consider China's new role in international business as they create trade relationships. China wants their cake and wants to eat it too, and sometimes innocent people will get stuck in the crossfire if not careful.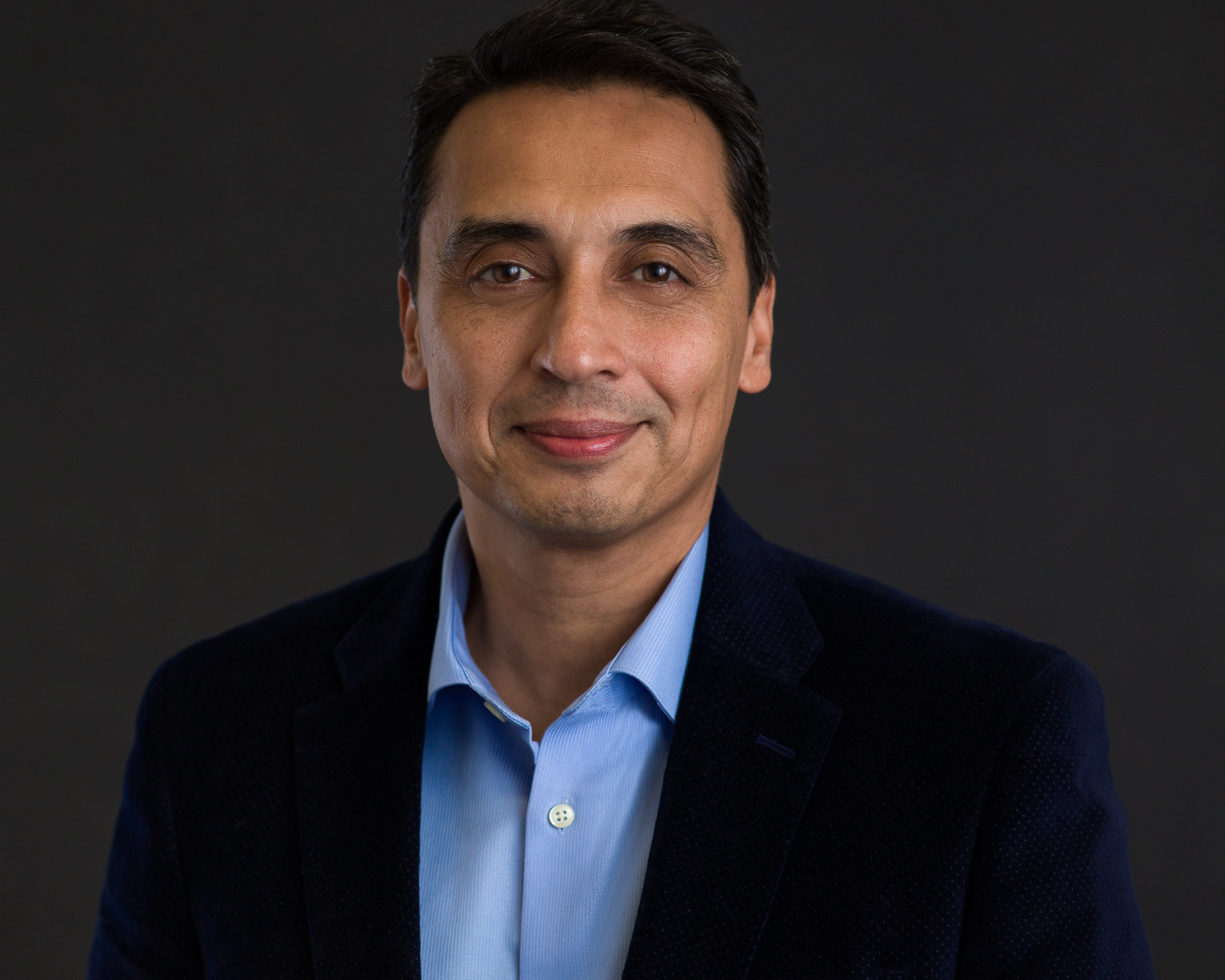 I like to spend my time giving back with organizations that focus on mentoring aspiring entrepreneurs. I have supported after school programs that focus on entrepreneurial and global initiatives in local primary schools. I recently extended my mentoring to include students at Case Western Reserve University.