Tucked into Copenhagen since 2003, Noma has been a go-to destination known around the globe for its fine dining. But more and more stories are coming to light about the sheer volume of work that immigrants and interns are doing to keep the restaurant afloat, as well as the toll it is taking on owner Rene Redzepi and his wallet. What started as a profitable idea to source locally grown products, has turned into a hamster wheel of trying to keep up. As of the end of 2024, the restaurant will close.
A Change in the Air
Rene Redzepi, the owner of Noma, is learning the hard way that the fine dining business is beyond difficult. The man who the New York Times says is "hailed as his era's most brilliant and influential chef" is slated to close up shop for his fine dining restaurant service at the end of 2024. Named the Best Restaurant in the World in 2010, 2011, 2012 and 2014, the winner of its third Michelin star in August 2021, and numerous other World's 50 Best Restaurant list appearances and other awards, Redzepi has decided to change his trajectory. After 2024, he will devote his time to Noma Projects, the company's e-commerce outfit, developing new dishes and products in its full-time food laboratory.
Noma has had a great run since 2003 when it opened. As the New York Times food critic Pete Wells wrote this past week, no other restaurant "came up with so many ideas that were shoplifted by so many other places in so many other cities quite so quickly." Redzepi featured the New Nordic style, which according to Forbes magazine was "locavore, hyper-seasonal, and high-acid," pulling not from the fine French dining of the past, but choosing more innovative choices like duck brains and spruce tips for its fine diners.
But the world of fine dining is at a crossroads. According to the New York Times, "The style of fine dining that Noma helped create and promote around the globe–wildly innovative, labor-intensive and vastly expensive–may be undergoing a sustainability crisis."
Redzepi said, "We have to completely rethink the industry. This is simply too hard, and we have to work in a different way." Redzepi realized the futility of the work when he was forced home during the pandemic and realized what a toll the job was taking on him.
All Good Things Must Come To An End
The world that Noma was a part of came to its high point in the mid-2010's, and the Netflix documentary series Chef's Table highlighted the joys and challenges, with each episode focusing on a single chef with their obsessions to create food as art.
To this end, the chefs would work to exhaustion to find locally sourced products to turn into art, creating signature dishes that were often too pretty to eat. These chefs take this very seriously. As Eater writer Joshua David Stein put itin an early review of Chef's Table, it's "Trauma X + Challenge Y = Triumph Z." Although customers pay big bucks for the meal, the chef and his workers suffer. Recently, it is becoming more and more obvious that the suffering is exhaustive.
During the 2000's and 2010's, food took a quantum leap in importance and art form, making a definite break from the past. Fresh local ingredients were discovered and rediscovered, and food critics took on even more importance. Food became part of the environmental movement, and knowledge of fine dining became even more culturally important.
Although high end restaurants were sustainable in many ways, such as sourcing organic and locally grown ingredients, they could not learn how to be socially sustainable. The human element was lost, and workers suffered at the hands of bosses who were constantly grinding to be the best.
The End is Near
Noma is not the only restaurant in the sinking boat. Another chef, David Kinch, recently closed the three-Michelin starred restaurant Manresa, in Los Gatos, California.  "The last 30 years were a gilded age," he said. But nothing gold can stay. The art of fine dining was backbreaking, and elite restaurants have been facing more and more scrutiny for how they treat workers.
Finnish chef Kim Mikkola, who worked at Noma for 4 years said fine dining has abuse built into it. "Everything luxetarian is built on somebody's back; somebody has to pay." In the case of restaurants like Noma, much of the kitchen staff consists of stagiaires, interns on short contracts who do not get paid. They do repetitive, tedious work for long hours, but will then have the experience on their resume. The restaurants also hire foreign workers for miniscule wages.
What served its purpose in the 2010's and 2020's has proven impossible to sustain, without back breaking labor and questionable tactics. The writing is on the wall that Noma will likely be a catalyst for other restaurant closures in the coming months.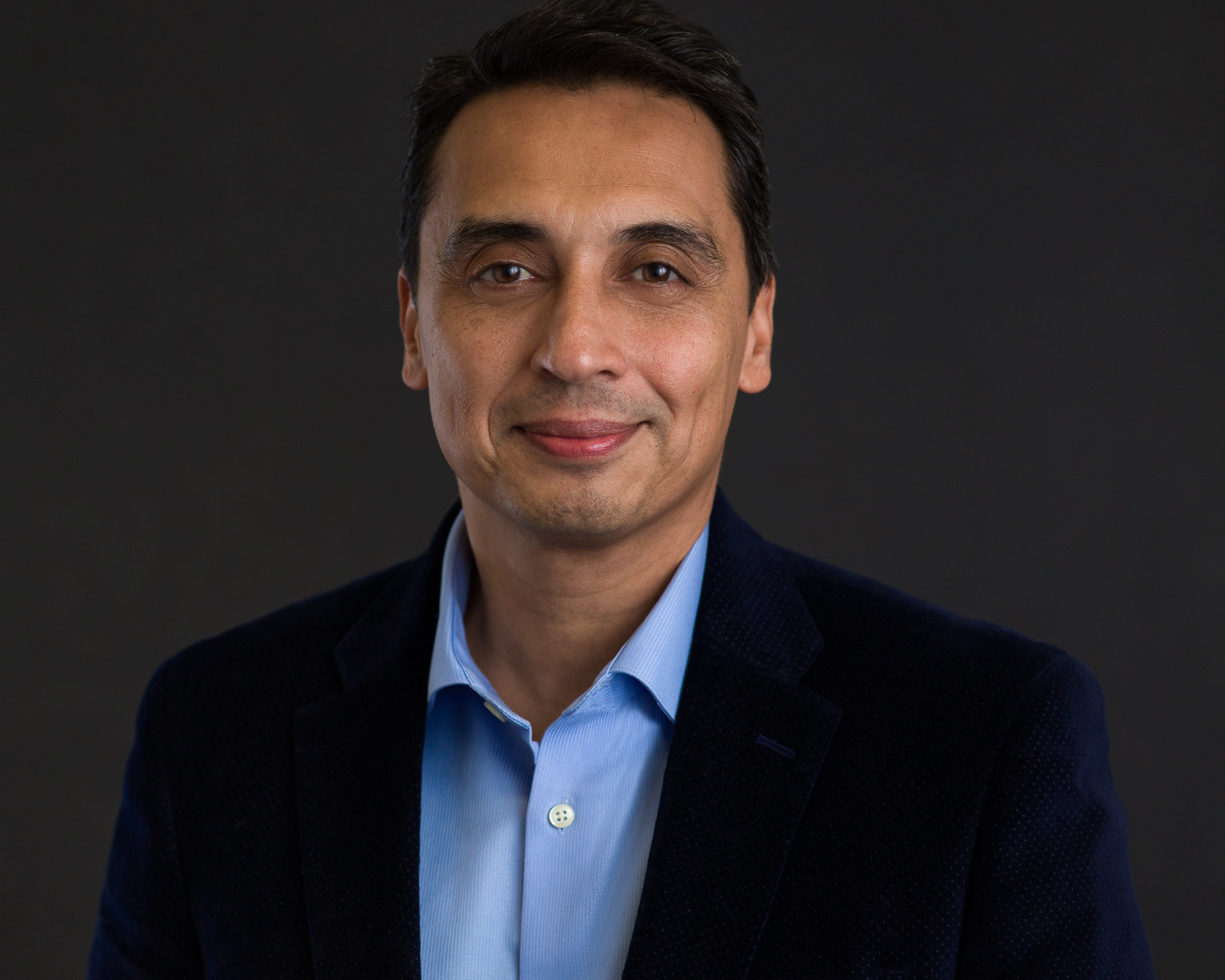 I like to spend my time giving back with organizations that focus on mentoring aspiring entrepreneurs. I have supported after school programs that focus on entrepreneurial and global initiatives in local primary schools. I recently extended my mentoring to include students at Case Western Reserve University.