What do New York City; Seattle; Pryor, Oklahoma; and Arlington, Virginia all have in common? These are the homes of the newest hot spot real estate buys for the big five tech companies: Amazon, Facebook, Apple, Microsoft, and Google. In a time when the country is dealing with lockdowns and the uncertain health protocols and the nation's economic future, these technology powerhouses are getting ready to house the employees and tech of the future. And they haven't missed a beat. Even though big cities like New York City are veritable ghost towns at the moment, the fantastic five are poised to create offices for thousands of employees once the virus is under control.
New Kids on the Block
The amount of United States real estate these companies have gobbled up recently is impressive. According to a recent report in the Wall Street Journal, which cites data from the CoStar Group, "Five of the largest tech companies — Amazon, Facebook, Apple, Microsoft and Google's parent company, Alphabet — now collectively occupy about 589 million square feet of U.S. real estate." That amount of square footage represents about five times the amount of property they owned just a decade ago, and there are no plans to stop growing soon.
Amazon's footprint is getting even stronger, especially with an entire nation using their services in the pandemic to order everything from toilet paper to ink cartridges to groceries. And Amazon was already buying up real estate to branch out even before the pandemic. As of the end of 2019," Amazon owned $39.2 billion in real estate, up from slightly more than $1 billion in 2010." The powerhouse delivery service is growing exponentially, and the sky's the limit for where they will end up.
In a time when other companies are suffering, especially privately owned businesses, these fearsome five are flourishing. As technology advances, their services are more widely used and during the pandemic people have been flocking to them for fun, food, and focus during this tough year.
Even though these companies were among the first to encourage employees to work remotely when the pandemic hit, their real estate investments suggest they don't expect employees to stay out of the office forever. And when employees return, they will have some nice new digs to return to, in several areas of the country.
Although all of this progress and real estate purchasing seems like a positive, not everyone is pleased. These companies typically buy real estate rather than lease so they can do what they want with their buildings. They know how powerful they are, and that the footprint of the landscape will change. And opponents say when they move in, they are driving up the prices of real estate in the neighborhood. Data backs that up. Home prices close to Google's Chelsea campus and Amazon's new HQ2 in Virginia have risen faster than in other areas, the Wall Street Journal reported.
Pros and Cons
Many cities have experienced positives from Big Tech's current interest in real estate. Property taxes rise when Big Tech moves in, which allows the local municipalities to stretch their budgets. With the new employees in town, local retailers, restaurants, and other businesses will also benefit from the increased traffic and people.
Not everything is seen through rose-colored glasses when Google or Amazon move in next door, however. When one of these companies moves in, rental prices climb, and the real estate prices also rise. Not everyone in the neighborhood is happy about those developments. Sometimes the companies even back out before they make the deal because of the fallout from the future neighbors. Google halted plans to bring a startup to Berlin after neighbors protested about the probable rent spike two years ago. The same thing happened to Amazon on Long Island, New York, at around the same time. Even if these tech giants deliver on the promised affordable housing in their markets, it is likely not enough to offset the broader increase in real estate prices.
What Does the Future Hold?
One hot bed for real estate purchases for these companies is New York City. "We know that talent attracts talent, and we believe that the creative energy of cities like New York will continue to attract diverse professionals from around the world," said Ardine Williams, Amazon's vice president of workforce development.
Although some experts say New York City will never return to the bustling city it once was before the pandemic, Big Tech disagrees and is building a future dependent on the city being open to their businesses.
In order to make good on a 2018 pledge to double its New York City workforce, Google is poised to employ 14,000 people in the city in the coming years. The company has pieced together a sizable corporate campus in and around the Chelsea neighborhood in Manhattan, including several properties that are under construction. And this construction is taking place despite the economic downturn and health challenges in the city.
Big Tech expects the city to return to life and knows that New York City is the place to innovate and create. Not only the workforce itself, but the ease of transportation will lure people back. And these companies appreciate the diversity, culture, and colleges in the area that keep the spirit of the company moving forward.
Across the nation, the Big Tech companies are making strides to build and grow. Amazon, Apple, Google, Microsoft, and Facebook are here for the long haul. Cities can look for the positives in their municipal economies when these powerhouses move in or bury their head in the sand and try to keep them out. But at the end of the day, the winds will blow the technology further into our lives and we might as well grab ahold.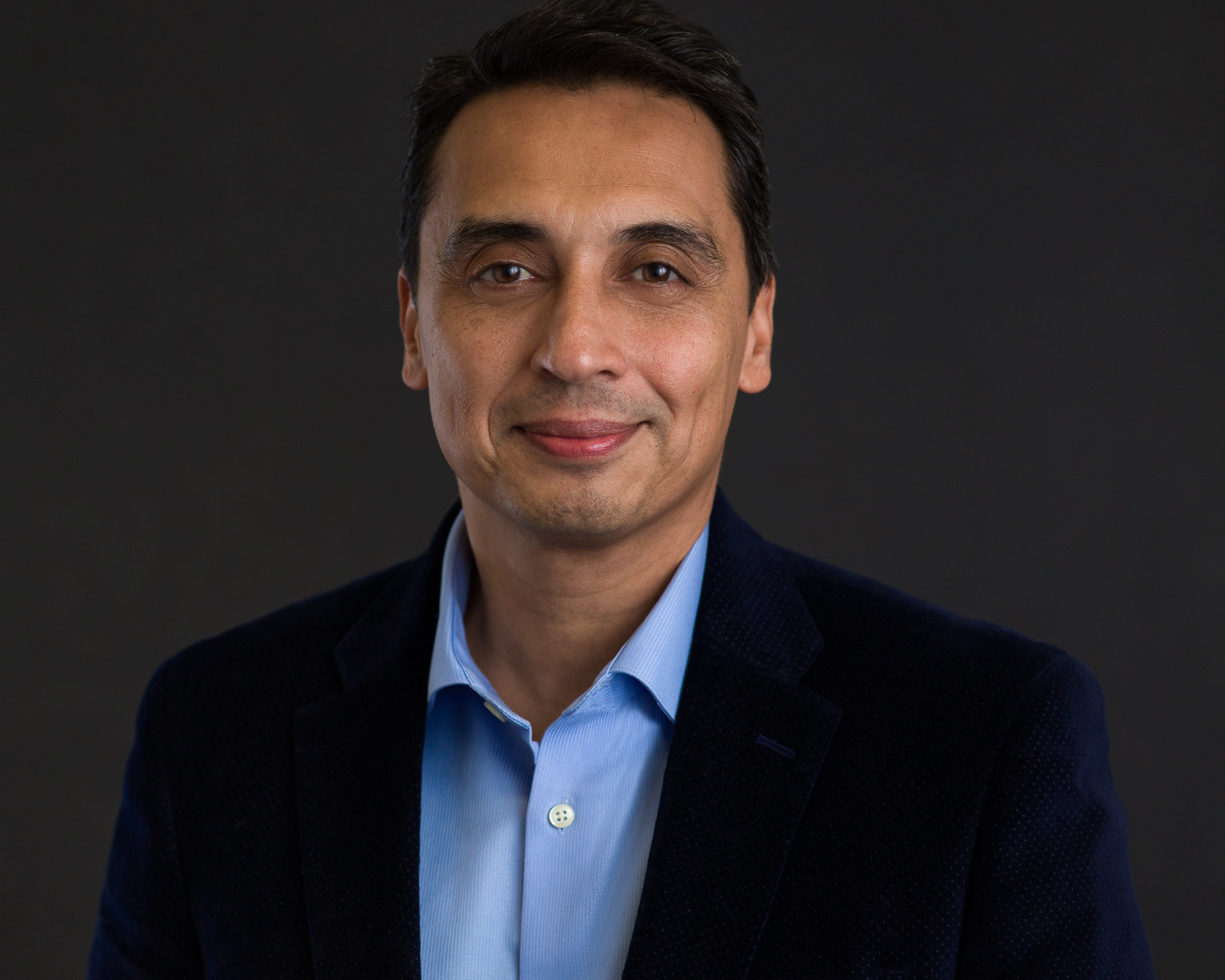 I like to spend my time giving back with organizations that focus on mentoring aspiring entrepreneurs. I have supported after school programs that focus on entrepreneurial and global initiatives in local primary schools. I recently extended my mentoring to include students at Case Western Reserve University.