The Latin phrase mea culpa ("through my fault") can be uttered in myriad ways, from ironically to quite seriously. I use it here with dead seriousness, as I want and need to publicly acknowledge grievous missteps from which I continue to rebuild my personal and professional life.
In connection with a 2005 business venture, I was involved in providing false statements to a credit union that led to obtaining fraudulent loans. In 2012, I was indicted, and in 2013, pursuant to the terms of a plea agreement and a civil settlement agreement, I agreed to incarceration in a federal minimum-security camp and full financial restitution. In 2018 I was released 18 months early based on exceptional conduct.
This aberration from the life I had led before these events is still hard for me to fathom, but I must always confront this truth. I violated the law, and I disappointed my most cherished family members, friends, and business associates.
Today, having discovered newfound appreciation for many aspects of life I had taken for granted, I am so very glad to be home, playing soccer with my son … talking about colleges with my daughter. I find myself enraptured by the little things that have turned out to be the big things. Listening to the birds. Appreciating nature's harmony.
I have always seen vulnerability and the willingness to put myself out there as strengths. And trust me, I know how lucky I am. Becoming entangled in the legal system can ruin families and careers. Entering confinement, I gave myself only a 50/50 chance of finding success and fulfillment again, but society has been very kind to me and here I am, getting back on my feet.
Deeply thankful to my broad personal and professional support group, I am extremely fortunate to have the opportunity to rebuild my life and to see my life through a different lens. My years away give me a new perspective that will affect the way I interact with my family, friends, and colleagues and the way I transparently do business.
Several people have suggested that I write a book about my experiences and what I have learned along the way. Maybe that will be the next chapter. After all, the point of learning a lesson is to pass it along.
Until then, please understand that I both acknowledge my past and look forward to my future. As Afghani writer and humanitarian Khaled Hosseini expressed it, "Find a purpose in your life and live it. But, sometimes, it is only after you have lived that you recognize your life had a purpose, and likely one you never had in mind."
With his wisdom in mind, I move forward to live my purpose while being ever grateful for the road that has led me here.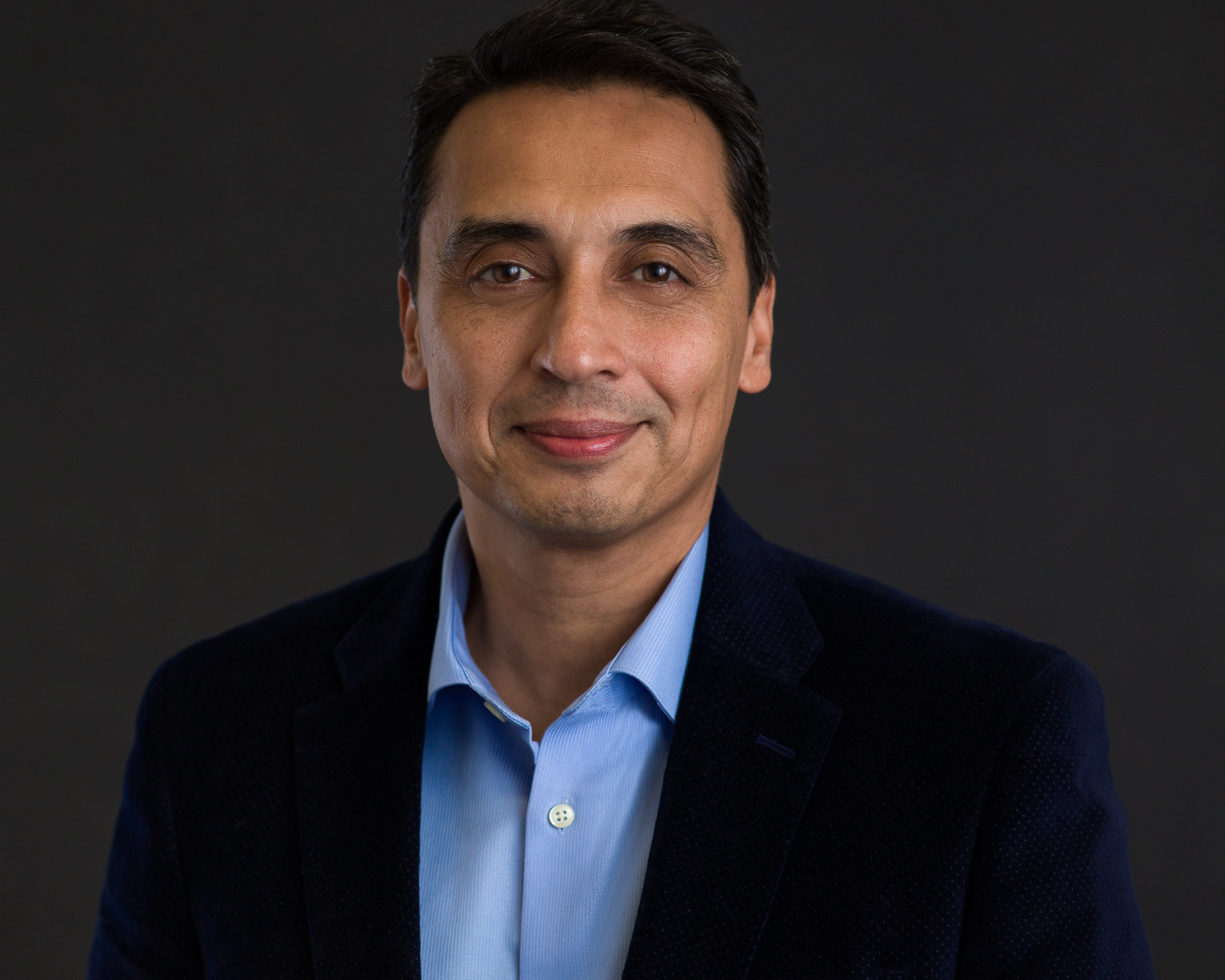 I like to spend my time giving back with organizations that focus on mentoring aspiring entrepreneurs. I have supported after school programs that focus on entrepreneurial and global initiatives in local primary schools. I recently extended my mentoring to include students at Case Western Reserve University.