Whether you are trying to stay in a hotel, get your roof fixed, or even eat out at your favorite restaurant, you have probably noticed the lack of workers. There is one glaring reason employers have so many gaps in their staff: There are not enough immigrant workers. The combined effects of the Trump administration shunning immigrants, along with the understandable closing of the border because of the pandemic, have left companies begging for help.
Paperwork and Policies Keep Workers from Entering US
The United States economy has experienced a one-two punch when it comes to workers. First, President Trump changed policies in his tenure, creating executive actions that slowed legal immigration. With the setbacks already in place for immigration, those who wanted to move to the United States as well as those who wanted temporary visas faced an uphill climb, Pandemic travel restrictions and the paperwork backlog they created have kept foreign workers away, and America desperately needs them.
The backlog looks like it will continue into the foreseeable future. "Employers are having to wait a long time to get their petitions approved, and renewals are not being processed in a timely manner," said Stephen Yale-Loehr, an immigration lawyer who teaches at Cornell Law School. "It's going to take a long time for them to work through the backlog."
The State Department reported that as of September, nearly half a million people remained in its immigrant visa backlog, compared with roughly 61,000 on average in 2019.
When Protection Turns to Problem
As every American has noticed "Help Wanted" signs hanging in windows across the country, businesses are desperate for workers. According to NPR, there are about 10 million open jobs. Ironically, there are at least 9 million people trapped in the mire of the immigration process, trying to achieve permanent resident status so that they can work. This number includes people with high-level skills and those suitable for entry-level positions, both of whom are desperately needed.
The measures the United States took to protect its people from the pandemic effects are understandable, but have had unintended consequences. Now that the economy is trying to get back on track and businesses are opening back up, there is a gap that needs to be filled. In a normal year, the US welcomes roughly 1 million immigrants, and roughly three-quarters of them end up participating in the labor force. In 2020, that number dropped to about 263,000.
Industries such as construction, hospitality and accommodation, transportation and warehousing, and personal services like salons, dry cleaners, undertakers, and repair services have been hit the hardest. And frankly, these businesses and services are what Americans need the most as they try to get back to normal life, and immigrants make up at least 20 percent of the workforce in those industries.
Helping the "Help Wanted" Problem
Many companies desperate for workers, like those in the roofing industry that relies on 29 percent of the workforce being from foreign soil, have hired temporary immigrant workers on H-2 visas just to get workers in their doors. This program allows employers to hire seasonal workers and is capped at 66,000 temporary workers a year (excluding agricultural workers). This is a small drop in the bucket when 10 million jobs are open, but it would still be a help. Additionally, the Department of Homeland Security can increase the number of workers by up to 64,000 additional visas, and President Joe Biden is expected to address this issue in the coming weeks.
So where will this number crunch take us in the future? Experts are not yet sure. The Congressional Budget Office estimated late last year that 2.5 million fewer people would immigrate in the 2020s than it had estimated before the pandemic. And since immigration tends to build on previous immigration, because people bring family members and friends, this decade's decline is expected to lead to another 840,000 fewer immigrants between 2031 and 2040. This is bad news for a labor force that is currently limping along.
There is no way to go back in time and undo the worker shortages caused by the Trump administration and the pandemic lock down. Moving forward, Americans may need to wait a little longer for everyday services and show more patience until the immigrant numbers return to an acceptable level. And with any luck, the backlog of immigration paperwork will be solved sooner rather than later.
We at Berkeley Capital would like to take a moment at this busy time of year to say THANK YOU. Despite the ups and downs of this past year that we have all experienced, we are grateful for the relationship we have built with you and feel blessed you trust us with your business. As we all pause this week to give thanks with family and friends, please know that we count ourselves lucky to work with you, and hope that you and your families have a joyful, relaxing time during this week of Thanksgiving.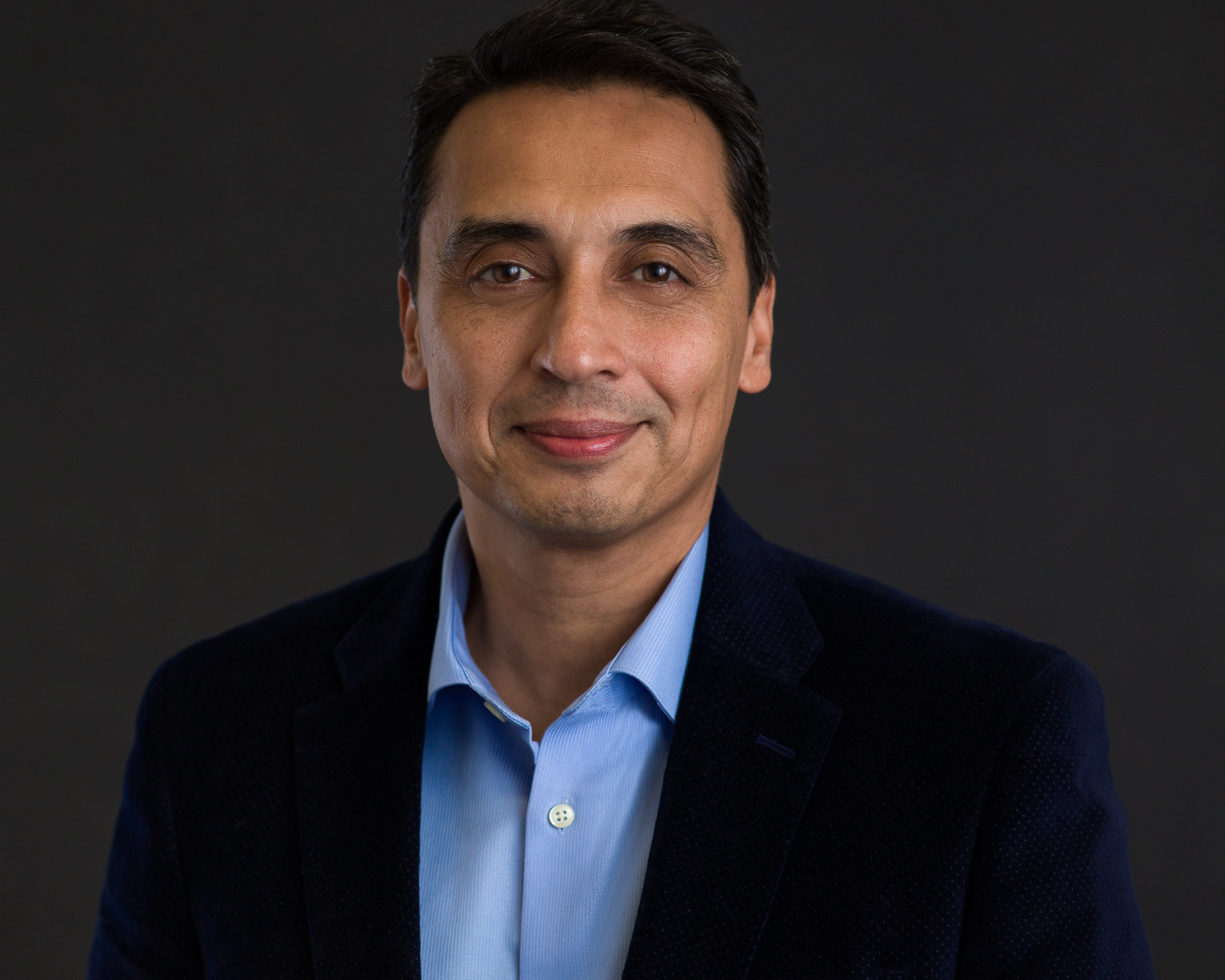 I like to spend my time giving back with organizations that focus on mentoring aspiring entrepreneurs. I have supported after school programs that focus on entrepreneurial and global initiatives in local primary schools. I recently extended my mentoring to include students at Case Western Reserve University.