It has been three years since the world shut down because of the pandemic, and although many aspects of life seem to have bounced back to normal, in some ways the world will never be the same. One double edged sword that continues to cut into our economy is the fact that many workers are now working from home, or working in a hybrid model. Although this is good for their personal lives, and workers have generally found more of a work/life balance since the pandemic, it is decidedly not a positive for the economy of the cities where the workers used to spend money.
The Numbers Plummet
In a typical pre-pandemic bustling city, many office workers would go out to lunch or run some errands during their lunch hours. But since the number of days that people physically go into the office has decreased, the businesses that used to rely on foot traffic have suffered because of this downturn. And it's not just one city that is suffering.
According to the Washington Post, before Covid about 5% of workdays were at home, and the number shot up to 60% during the pandemic. Currently about 30% of workers work from home, with 13.3% being fully remote. In some cities it is even worse. Compared to pre-pandemic levels, there has been a 37% decrease in in-person work days in Washington, with Atlanta following with 34.9%, and Phoenix at 34.1%.
The Bureau of Labor Statistics found in a study that increased remote work results in a reduction in foot traffic for urban centers. A 10% decline in foot traffic in a census tract leads to a 1.7% decline in employment for food services and accommodation, as well as a 1.6% decline in wholesale trade and retail trade employment.
The Cost for Cities
The cost for cities when workers stay home has been immense. Without the hustle and bustle of the workers in the city, restaurants and other city businesses have been suffering. According to Andrew Rigie, executive director of the New York City Hospitality Alliance, "People are more likely to spend more on breakfast or lunch, or go out to happy hour after work, when they are in commercial districts, compared with the amount they spend at restaurants and bars in their own neighborhood when they work remotely."
All of this working from home has taken a large toll on the economy of cities. In fact, recently released findings have shown that current remote work is costing cities billions of dollars a year. The estimated reduction in spending per person annually tops the chart in New York City, with $4,661, along with $4,200 in Los Angeles and $4,051 in Washington D.C. Altogether, more than a dozen cities showed reduced spending over $2,000 a person.
WFH Research co-founder Jose Maria Barrero said, "To the extent this shifts away from New York City to adjacent counties within the metro area, then that means a loss of sales tax for the city," he said. "That goes hand in hand with a loss in transit ridership revenues and so on."
Cities in Texas have seen a decrease in lunch and happy hour crowds on weekdays. This combined with inflation and increased labor costs has forced some restaurants to close.
"When you had five, six, seven restaurants within blocks of each other, and you could choose, you would make an attempt to go into the city and eat at your favorite restaurant," Emily Williams Knight, CEO of the Texas Restaurant Association said. "Now, that lack of selection is also keeping people at home, and all of those sort of dovetail into that spending isn't happening."
Another casualty of the pandemic is that workers are no longer shopping during their lunch hours. E-commerce has been trending in a more positive direction, and the pandemic 11.9% of total sales. It jumped to 16.4% in 2020 and has only fallen to 14.8% since then. Online shopping is so convenient and fast, with more products available. Fewer brick and mortar stores will be needed in the future, especially in downtown areas where there are fewer people shopping.
Making Peace with the New Normal
Although no one has a crystal ball, it seems as though the new situation is here to stay. "The bad news for these restaurant owners and so on is that I don't think we're going back to normal, and we're probably kind of very near to where the new normal is," Barrero said.
"Restaurants and their patrons have found themselves in a 'new normal.' Given emergent technology, changing consumer behavior and dining preferences, and the extraordinary challenges of the last two years, the industry is unlikely to ever completely return to its pre-pandemic state," said Hudson Riehle, senior vice president of the Research and Knowledge Group at the National Restaurant Association.
Working from home changed the fundamental way that people lived their lives. Fifty-four percent of work-from-home employees say they go out to dinner less frequently than they did before the pandemic, while 47% of WFH employees say the same thing about lunch.
In addition to fewer customers, supply chain issues and rising food costs are likely to continue. Anyone in the restaurant business today needs to be creative to find enough workers, get the supplies they need, and make enough money to eke out a living.
With the third-year anniversary of the pandemic, many thought the world would be back to business as usual by now. But with all that is happening, that is far from the case. Without the foot traffic in the cities, businesses and restaurants need to continue to work hard to keep up with the ever-changing landscape of a post-pandemic world.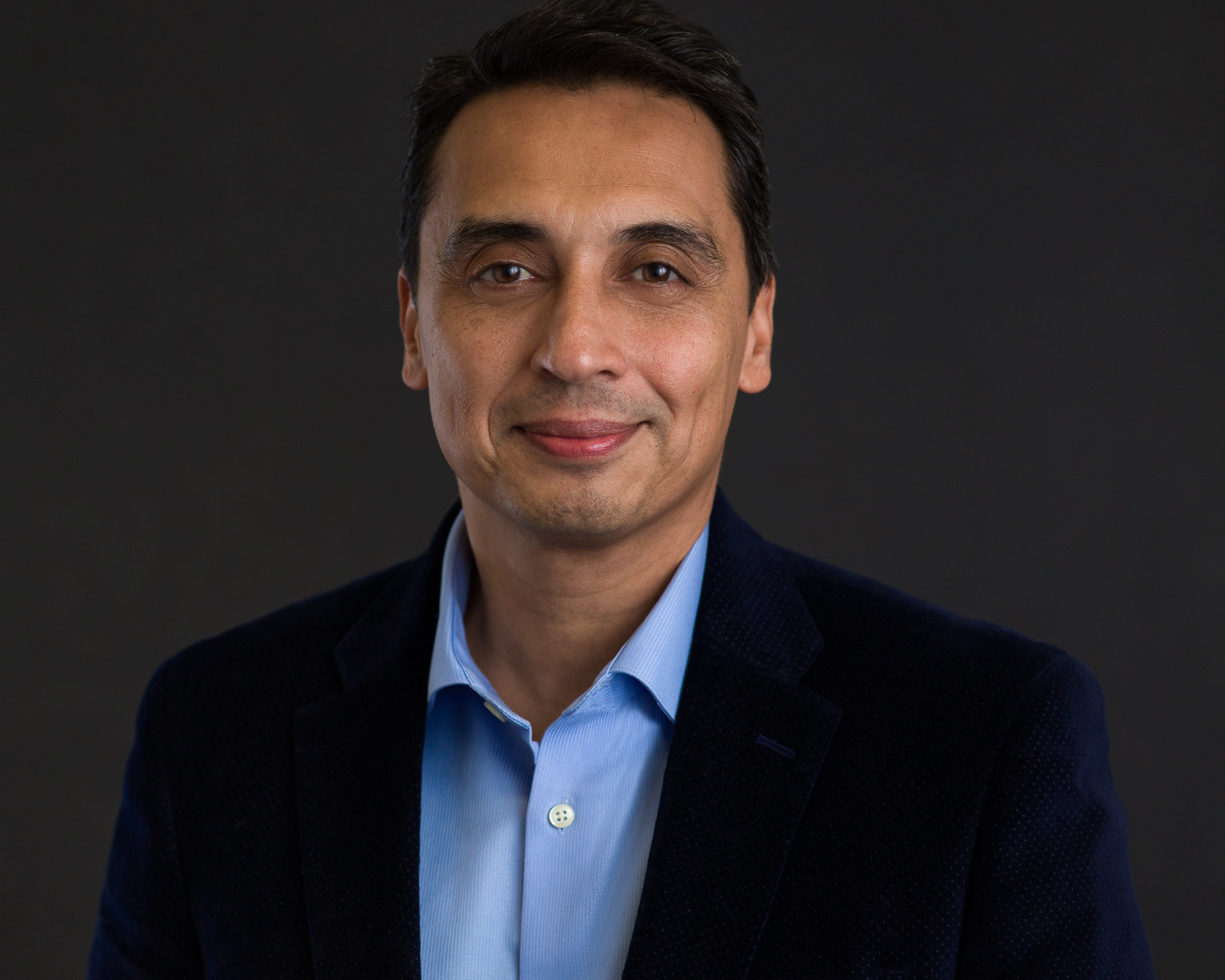 I like to spend my time giving back with organizations that focus on mentoring aspiring entrepreneurs. I have supported after school programs that focus on entrepreneurial and global initiatives in local primary schools. I recently extended my mentoring to include students at Case Western Reserve University.