In an ever-changing modern world, where technology is king and the COVID-19 pandemic has spun the business world into a realm never seen before, successful leadership is the key to victory. And the best kind of leader in 2020 is a person who leads with humility, grace, and resilience. Long gone are the tough-minded bosses filled with bravado. Today's leaders need to be real, willing to think out of the box, check their egos at the door, and be team players.
Pass Out of Your Comfort Zone
Mark Twain once said, "You have to go out on a limb. That is where the fruit is." This is true in the world of business, where a leader needs to go outside of her comfort zone to pick the fruit. Leaving behind your comfort zone, however, is a risk, and takes some guts.
Author and vulnerability expert Brene Brown says in a Forbes magazine interview, "I think daring greatly is about showing up and being seen. It's about owning our vulnerability and understanding it as the birthplace of courage and the other meaning-making experiences in our lives." When leaders push through fear and leave their area of comfort, the sky's the limit, and great business ideas come to roost. The best way to do this is by being vulnerable. It is when leaders are trapped in old ideas or comfort zones that ideas and interactions can stagnate. Brown asserts that there are no magic bullets or tips to becoming more vulnerable; this takes time, honesty, and a willingness to change.
Be Willing to Learn
A good leader needs to have an insatiable curiosity, and a willingness to learn. Satya Nadella, who began working at Microsoft in 1992, is just such an example. In 2014, he was named CEO of Microsoft and helped to turn the company into what it is today: a powerhouse. He now spends a lot of time teaching other business leaders how to be open to learning and growth.
He recounts Microsoft was doing well but got a little too prideful and sat back on their laurels. "And, unfortunately, whether it's in ancient Greece or modern Silicon Valley, there's only one thing that has brought companies, societies, civilizations down, which is hubris," said Nadella. Hubris is the type of pride that causes a business leader to lose sight of his goals. Instead of thinking he already knows it all, a good leader will try to learn from their mistakes, from the colleagues around them and from experience, Nadella's catch phrase when advising others is: "Don't be a know it all, be a learn it all." Being open to learning is definitely a key to leadership.
Apologize When You Mess Up
Traditionally, strong leaders have found it difficult to be open and honest about mistakes. But let's face it: no one is perfect. By telling the truth and admitting mistakes, you build a team of people who are more likely to trust you. Thus, the team can better create the outcomes desired for the business.
One prominent example of someone willing to learn from his mistakes is Howard Schultz. Schultz, the self-made owner of Starbucks, returned to the company in 2008, after poor business decisions and competitors' moxie hurt 18,000 Starbucks employees and families around the nation. By owning the mistakes and seeing their own role in the company's downturn, management could turn the tide and create the successful company Starbucks is today. In a Harvard Business Review interview, Schultz said, "We had to admit to ourselves and to the people of this company that we owned the mistakes that were made. Once we did, it was a powerful turning point. It's like when you have a secret and get it out: The burden is off your shoulders." By telling the truth and owning the mistakes made, Schultz and other management propelled Starbucks forward.
Have Empathy
The traits that make a strong leader in 2020 have more to do with understanding others than with a boss who has a strong ego. Exemplary leaders must be willing to be vulnerable, be willing to work together and most of all, feel empathy for other people.
Jacinda Ardern, Prime Minister of New Zealand, is just such a leader. Her combination of empathy and grit has led her country through many recent difficulties. After her response to the terrorist attacks on Christchurch in 2019, experts said, "Jacinda Ardern has met this moment with compassion, with empathy, with love, and also, crucially, she has met it with strength." The paradox of being empathetic and strong at the same time has brought Arden into the forefront of leaders. Likewise, her handling of the pandemic in New Zealand combined a hardline lockdown with the understanding of what her country was going through, ultimately leading New Zealand to the top of those countries handling the crisis. Empathy, putting yourself into someone else's shoes, allows a leader to make caring, life-giving decisions.
Understand People
The key to a successful business of any variety is the connection between the people involved. From Wall Street to Winnebago's, and everything in between, building solid relationships with people will fulfill the bottom line, and ultimately lead to monetary gains.
A great example of this understanding is Marcos Leonis, a self-made millionaire who owns the largest RV and camping company in the world and stars in CNBC's The Profit, where he gives away money to struggling businesses. He says, "Get comfortable being your true self," at marcoslemonis.com, which teaches other entrepreneurs about the tricks of being yourself and showing others who you really are. He openly tells the story of growing up in Beirut to help others share their stories. Once you tell your stories and try to understand people, you will be better able to help them and better able to work together for a common goal.
In conclusion, strong leadership is not what it used to be. Openness to others, a willingness to learn, leaving your comfort zone, and owning your mistakes are all part of the path to success. This is not your grandfather's leadership. Modern times call for modern measures, like vulnerability, empathy, and understanding. This transparency will help you lead your constituents, no matter what is in your path: economic problems, a pandemic, or other difficulties. After all, even Superman had his kryptonite. Being a superhero is not the way to build a business, but being real and resilient is.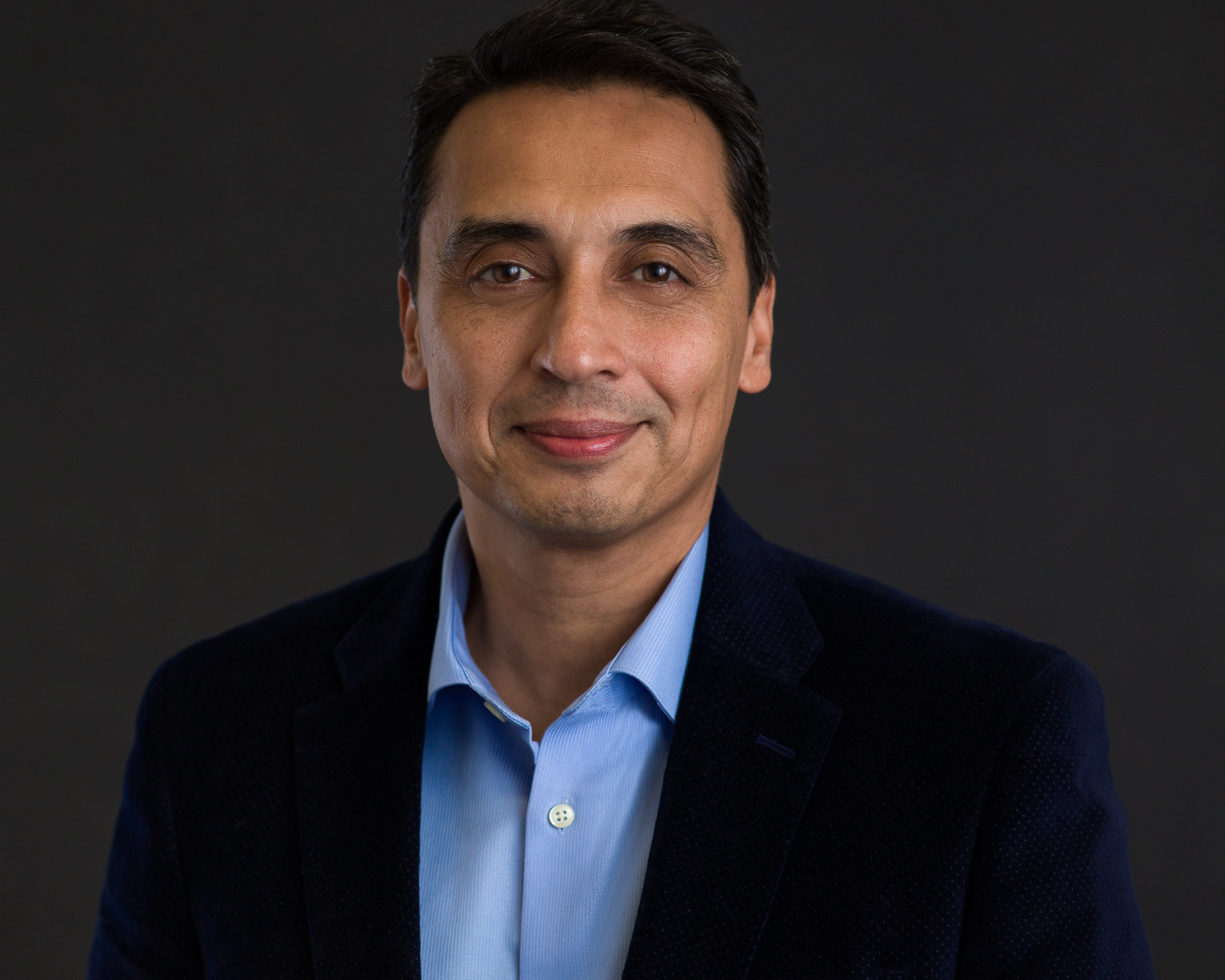 I like to spend my time giving back with organizations that focus on mentoring aspiring entrepreneurs. I have supported after school programs that focus on entrepreneurial and global initiatives in local primary schools. I recently extended my mentoring to include students at Case Western Reserve University.