After a year like no other, restaurant owners and retailers are smiling big this week after the CDC lifted the mask mandate, which allows patrons to shop and eat without wearing a mask. Fourteen long months into the pandemic, this is a true glimmer of hope that Americans may return to life as they knew it. And for restaurant owners and retailers, the news is more than welcome.
The Beginning of the End
Recently the CDC issued new mask mandates, and retail stores and restaurants could not be more thrilled. According to CDC Director Dr. Rochelle Walensky, "Anyone who is fully vaccinated, can participate in indoor and outdoor activities, large or small, without wearing a mask or physical distancing. If you are fully vaccinated, you can start doing the things that you had stopped doing because of the pandemic." Fully vaccinated people are defined as those who are two weeks past their second dose of Pfizer or Moderna, or two weeks after a single dose of the Johnson and Johnson vaccine.
For many people, returning to pre-pandemic life means going out to dinner and eating inside the restaurant, or shopping at their favorite retail establishments, something they have not done freely in over 14 months.
CBS News reports, "The news comes as the nation crosses 250 million vaccinations, and heads toward President Biden's goal of 70% of Americans having at least one dose by July 4." Currently the percentage is at 47%, and the 70% by Independence Day seems possible. The number of people vaccinated are definitely aiding America's independence from masks.
The pendulum is shifting, and more Americans are feeling comfortable about leaving their home to dine, socialize, and shop. A survey reported that, "Fifty-four percent of Americans say they have gone out to eat in the past week–a six-point increase from last wave, and the first time this number has crossed above 50%." This is good news for restaurants who are filling their tables and their wallets.
Retailer Response
The CDC mandates have given some flexibility to businesses, and each business will decide what is right for them about wearing or not wearing a mask for those who are fully vaccinated, and how to police that in their business. Retailers reacted swiftly, and stores like Costco, Target, Walmart, Trader Joe's, and Starbucks dropped their mask mandates nearly immediately. So how will businesses know if patrons are vaccinated or not? Most businesses at this point will use the honors system, and places like Costco have big signs at the door to invite fully vaccinated guests inside without masks.
Some other places are using technology to keep people safe in this uncertain time. Restaurant Business Online reported that "New York is encouraging the use of a phone app called the Excelsior Pass as a standard way of ensuring consumers have received their shots. The pass is already being used by sports arenas and other sites of large gatherings to limit attendance to the fully vaccinated."
Breathing Easier
Increased business and revenue are the number one positive for restaurants and retailers with the mask news from the CDC. But another positive from lifting restrictions is that restaurant and retail employees will have an easier time at work. For 14 months they have been asked to enforce very polarizing rules in their establishments, and it has not always gone very well, even to the point of loss of life.
ABC News reported, "Retail and grocery store workers, restaurant staff and other frontline workers have often been thrust into the role of carrying out their employers' mask rules, sometimes with violent consequences. In the early months of the pandemic, a Family Dollar security officer was shot and killed after telling a customer to wear a mask and in Los Angeles, a Target security guard was left with a broken arm from a fight with two unmasked customers."
Back to Where We Started
Only 6 weeks ago, this moment of dropping the mask mandate seemed so far away, and the CDC was being very cautious. But recently CNN's Wolf Blitzer interviewed Dr. Fauci, the National Institute of Allergy and Infectious Diseases director, if he felt it was safe enough to enjoy a burger and a beer in a busy restaurant.
"The answer is yes," Fauci said. "If I had the time to do it, I would do it. But I don't have the time to do it."
With summer just around the corner, this is the perfect time to ditch your longer layers, including your mask. More and more places are welcoming mask-less patrons, and all indications are that the country will keep moving in this direction.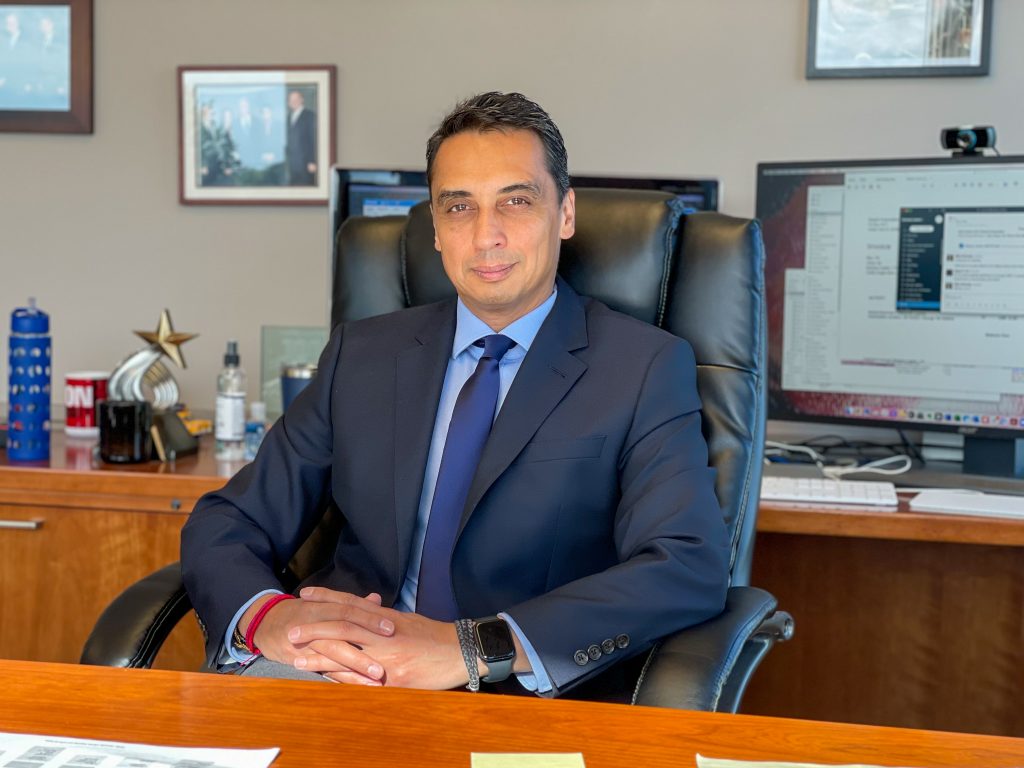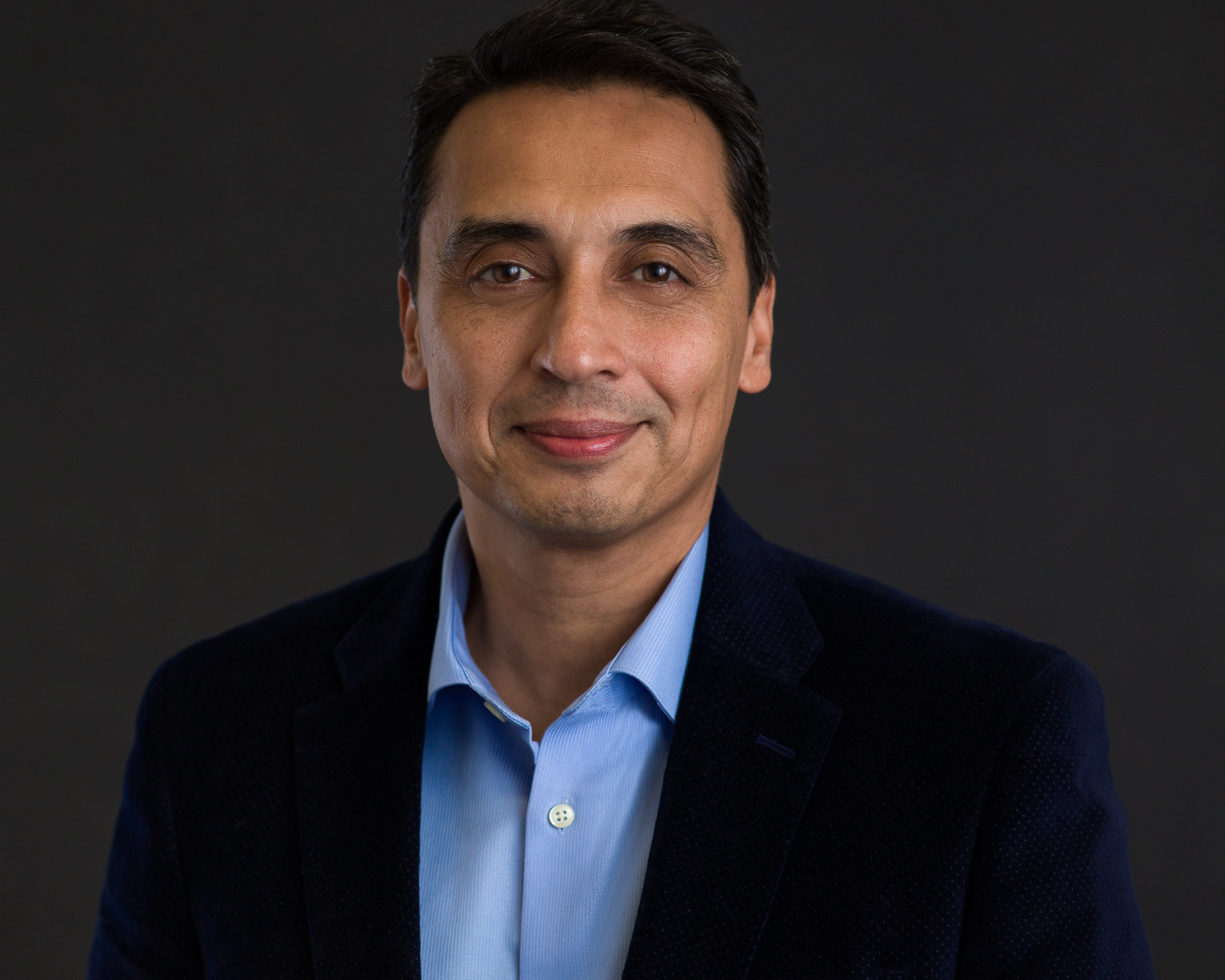 I like to spend my time giving back with organizations that focus on mentoring aspiring entrepreneurs. I have supported after school programs that focus on entrepreneurial and global initiatives in local primary schools. I recently extended my mentoring to include students at Case Western Reserve University.