The U.S. economy has long benefitted from overseas investments. Our current expansion is the longest on record, and foreign capital has been a significant part of that rise. According to Forbes, the United States has been the top destination for foreign direct investment, with over $4 trillion accounting for nearly 25% of total global stock in 2017.
But according to the Wall Street Journal, overseas investors sold off commercial real estate (CRE) in greater numbers than they bought last quarter for the first time since 2013: $13.4 billion of property was sold in the second quarter of 2019, compared with $12.6 billion bought.
Why Now?
One reason for this could be a perceived peak in the economy: some investors have the opinion that the dollar has reached a high, so they are selling property to seize an advantageous exchange into their own currency. In addition, it is unlikely that they will invest more immediately because doing so would be an expensive prospect, especially from the standpoint of the dollar peaking.
Uncertainty in the global economy is an additional factor. As publications talk about the escalation of the trade conflict between China and the U.S., a shift from real estate into stocks and bonds shows a migration into an asset class seen as more secure. But it also reaffirms the U.S. as a haven for foreign capital: In June, $64 billion in stocks and bonds were bought, the largest sum since August 2018.
Senior Housing: A Once-Overlooked Rising Asset Class
Commercial is not off the table for investment, and certain segments of the class are still very attractive even in the case that the U.S. economy slides downward. Senior Housing, for example, functions as a separate asset class when considering the totality of CRE. The hospitality component of the class, combined with health care, makes Senior Housing a far more consistently demanded area of real estate throughout economic cycles, than traditional commercial property investment.
In comparison to Senior Housing, take the traditional office: As the idea of an office broadens and continues expanding beyond U.S. norms, the need for a workspace separate from the home will diminish in some sectors within the states without even considering the economy.
Multifamily, and housing in general, is also showing an affordability problem in the U.S. as lower-cost renting becomes a more attractive option to individuals and families living more frugally. According to MarketWatch, nearly two-thirds of Americans live in areas where renting is more affordable.
And because owning is either unattainable or unattractive to potential buyers, less of these properties are getting the same returns in markets where they once did from sales, and more profit is being derived from renting.
The Value of Renting
This is leading to a migration towards building higher-end product, creating a cycle that continues excluding many on a lower budget. In addition, renting is becoming more attractive to those with the means to own due to the lifestyle offering less hassle. The demographic interested in Senior Housing relates to this.
A Stable Asset Class
Senior Housing does not lose as much demand during a recession compared with other properties, as it serves a need that persists regardless of economic cycles.
A Matter of Distance
The United States, compared with countries of much older economic history, is home to a sprawling geography that has cultivated a population willing to travel far to seek opportunity. This fact has led to less proximity for families, and therefore has resulted in a cohort of elders that cannot be cared for by their busy, distant relatives. So, one factor is necessity: Families will find the funds to move their elders into Senior Housing because, logistically, there is not another option for this group.
Disregarding that idea of necessity, many perfectly healthy seniors feel disconnected from their peers. Senior Housing offers an opportunity for them to reconnect and live in an environment where they can meet like-minded people of the same age group. That convinces many who are not in need of health care to find communities they know can provide an engaging social lifestyle, which can care for them when they do need it.
To be clear, Senior Housing is not immune to recession. But compared to other CRE, it does have a consistent value that weathers downturns admirably. And with an aging population in the United States, investment within the asset class by overseas investors could be a boon to both the industry and the partners involved if moves are made early enough.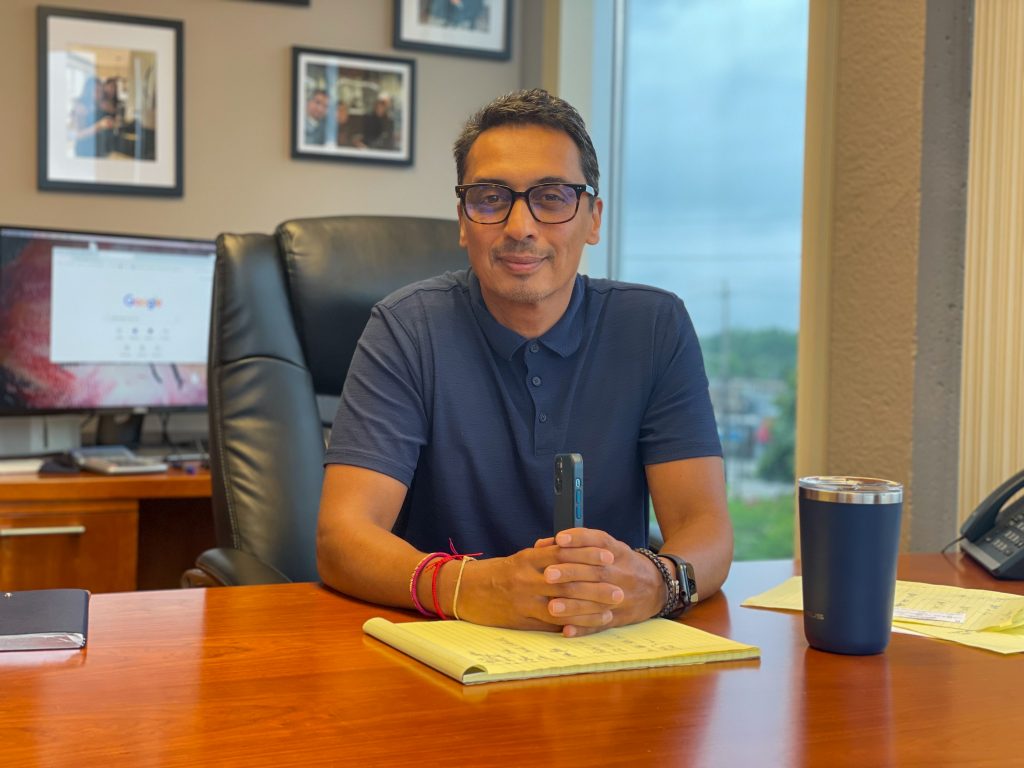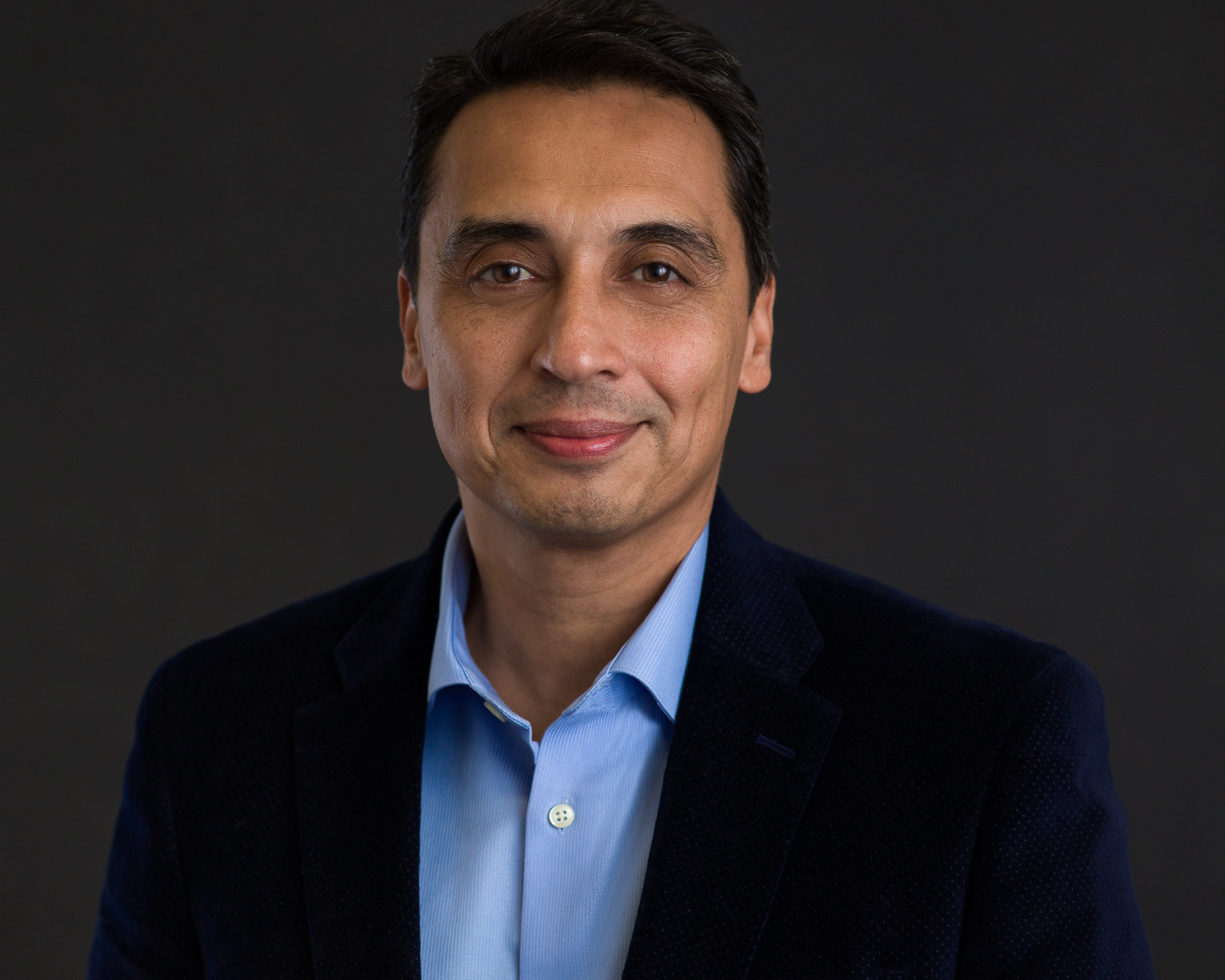 I like to spend my time giving back with organizations that focus on mentoring aspiring entrepreneurs. I have supported after school programs that focus on entrepreneurial and global initiatives in local primary schools. I recently extended my mentoring to include students at Case Western Reserve University.