With all the changes that the pandemic has brought into the world, the change to a hybrid work model is seen as a positive. For many people, it brought with it more work/life balance, and employees are interested in continuing this trend. Across the globe, countries have been toying with the idea of a four-day workweek even before the pandemic, and Belgium is the latest country to jump into the mix.  Most indications show that both work productivity and employee happiness improve in this model.
Ford's Forty Weeks
As for the United States, if you ever wondered about the proliferation of the forty-hour, five-day workweek, and why we have that model to start with, you have Henry Ford to thank. Coming out of the Industrial Revolution, workers were working 12–14-hour days and often 6-7 days a week. But in 1926, Ford embraced the five-day, 40-hour workweek. This gave employees more of a balance and created the coveted weekend. Congress took it a step further in 1938 by passing the Fair Labor Standards Act, limiting the workweek to 44 hours. And two years later, the work week became the standard 40-hour week.
Belgium Tries to Balance
Belgium has recently been on a trajectory to improve their citizen's lives and has taken a long hard look at the typical work week in order to do so. They had previously announced that all federal civil servants would not have to answer work calls or emails outside of working hours. This was a great step so that workers could have some separation between work and home life. "Around 65,000 government workers earned "the right to disconnect," in hopes of leading a better work-life balance."
Belgian Prime Minister Alexander de Croo took the reforms one step further recently, announcing the reform package for his country. He said, "We have experienced two difficult years. With this agreement, we set a beacon for an economy that is more innovative, sustainable and digital. The aim is to be able to make people and businesses stronger."
In Belgium, employees who wish to will ask to have a six-month trial of the four-day workweek.  Belgian labor minister Pierre-Yves Dermagne said that the impetus to ask for the reduction in days rests solely on the worker. Belgian employees are still expected to work their full week but can elongate the other four days in order to compensate. The magic number for workers is 38 hours.
Four versus Five
For most employees, a four-day workweek is about work life balance. With an extra day for every weekend, employees will have time to get typical weekend chores done, while still having time to relax and enjoy their families and friends. Cut out the stress of another day dressing up, commuting, and getting lunch on the go, and the week is already easier.
Another unexpected perk is that with the Great Resignation causing companies to lose workers, companies can also use their four-day workweeks to lure quality workers. "It absolutely put a rocket underneath the business," says Josh Foreman, CEO and founder of Indebted, whose company moved to a four-day 32-hour workweek.  "In the first 45 days since announcing [the four-day work week], we had more applicants than the preceding four-and-a-half months."
The Globe Cuts Back on Workweek
The four-day workweek is certainly appealing, and many countries have already explored the phenomenon. Most situations have met with success.
Between 2015 and 2019, Iceland tested a 35 to 36 hour workweek, without cutting people's pay, The Association for Sustainability and Democracy analyzed the results. "Based upon the stellar results, Icelandic trade unions negotiated for a reduction in working hours. The study also led to a significant change in Iceland, nearly 90% of the working population now have reduced hours or other accommodations. Worker stress and burnout lessened. There was an improvement in work-life balance."
In the extremely-workaholic nation of Japan, it seems incongruous that this country would be touting a four-day work week. After all, they are so accustomed to people working themselves to death that they even have a word for it: "karōshi."But Microsoft Japan piloted a shorter workweek program called "Work-Life Choice Challenge 2019 Summer." All 2,300 employees had the opportunity to create a flexible work schedule, and management wanted to know if productivity and morale would increase. "The results of the experiment were extremely positive, indicating that workers were both happier and 40% more productive."
Is the United States next? Democratic Congressman Mark Takano from California introduced legislation that would reduce the standard workweek from 40 hours to 32 hours. Takano has touted the benefits of a shorter work week for both employees and employers. Takano said, "Pilot programs run by governments and businesses across the globe have shown promising results, as productivity climbed and workers reported better work-life balance, less need to take sick days, heightened morale and lower childcare expenses because they had more time with their family and children."
If the United States wants to follow global trends, it is time to seriously consider the four-day workweek, and watch Americans' morale and work ethic soar.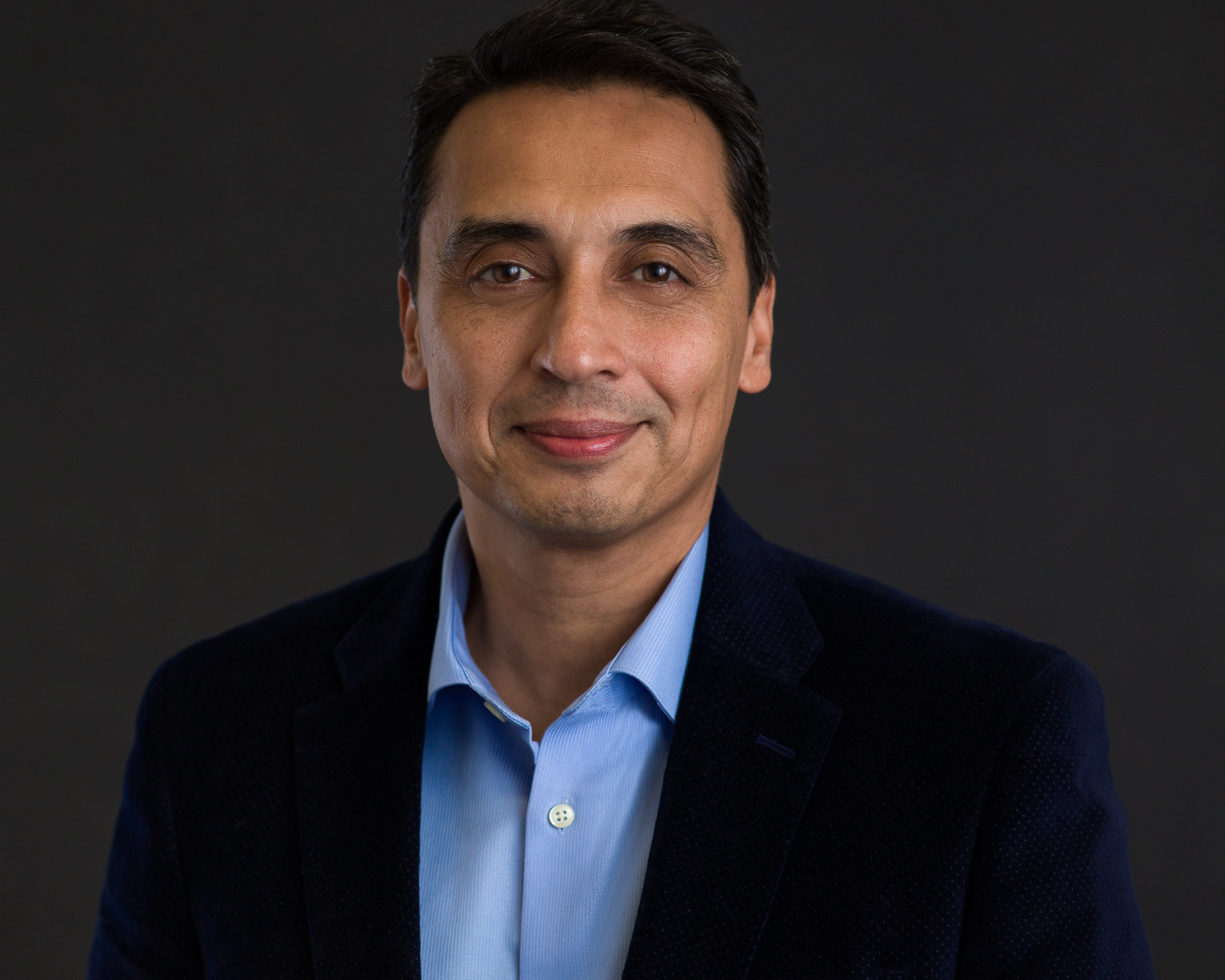 I like to spend my time giving back with organizations that focus on mentoring aspiring entrepreneurs. I have supported after school programs that focus on entrepreneurial and global initiatives in local primary schools. I recently extended my mentoring to include students at Case Western Reserve University.