The big name in delivery is Amazon, which normalized the idea of unlimited and free single-day shipping. They seem to be dominating the e-commerce game, but a new big and familiar competitor is set to shake up the board: Walmart.
Walmart has long been a retail giant, but their recent foray into online shopping has proven incredibly lucrative for the company, to the point that their market share is cutting into Amazon's profits. Walmart is moving into territory that Amazon once made headlines in like grocery delivery and advertising, which has boosted the corporation's reach dramatically.
The secret to their success isn't intentionally kept, but their rise has been quiet due to sharing a shadow with Amazon. Their old advantage, coverage with brick-and-mortar stores, has translated to the digital age as a great benefit in the new world of instant shipping.
Walmart's Advantage
Amazon's shipping costs in the third quarter of 2019 were at $9.6 billion, Amazon is set to spend $11 billion on shipping this quarter, more than its yearly spending in 2015. And shipping costs aren't going to go down for Amazon without a major investment: same-day shipping has become the norm, a state which Amazon pushed that Walmart excels in.
Walmart has about 150 distribution centers versus Amazon's 110. Adding to that, converting store space to act as satellite distribution saves a lot of money, and the sheer proximity of Walmart's footprint (90% of Americans live within 10 miles of a Walmart) allows it to make same-day shipping a far less costly endeavor than Amazon, which must lose on smaller purchases to keep the same guarantee.
The New York Times reports that Amazon's average order for one-day shipping is $8.32, costing Amazon $10.59 each time. That loss is adding up across the massive amount of purchases made using the service, which is compounding with rising competition as Walmart's sales are increasing twice as fast as Amazon's.
Getting into the Fridge
The same goes for grocery delivery. While only 3% of groceries are bought online, Walmart has dominated that sphere and continues to expand it because they have the infrastructure to facilitate food delivery. Meanwhile, Amazon had to acquire Whole Foods, which as a brand reaches far fewer people than Walmart. But that acquisition spoke loudly about the quiet battle going on between the two giants, where the new frontier of online grocery shopping sees Walmart with a huge starting advantage.
And much like Amazon, Walmart's subscription service for grocery delivery isn't expected to make returns on its own: it's meant to bring more people to the website to shop. Walmart's spending on their advertising service within their e-commerce platform increased dramatically last year, signifying that they're making big bets on the increased usership of their online store.
Big Business, Small Changes
It's easier for a smaller company to change tactics and shift resources to a new effort because their scale is much smaller: it isn't much effort for them, while a large company like Walmart or Amazon would have much more trouble making the same change. But while Walmart's pivot in response to Amazon may be unique for a large corporation, further examination reveals they didn't have to change much. Where Amazon must carefully navigate the process of building up warehouses to ship from, Walmart already has that covered: by converting pre-existing storefronts into partial warehouses for online customers, the need for storage is already filled. Groceries were already a facet of Walmart's business model; Combining that with their footprint advantage served as a natural move that reaches more customers via different brand image on top of location. And they get to do all this at far less cost than Amazon.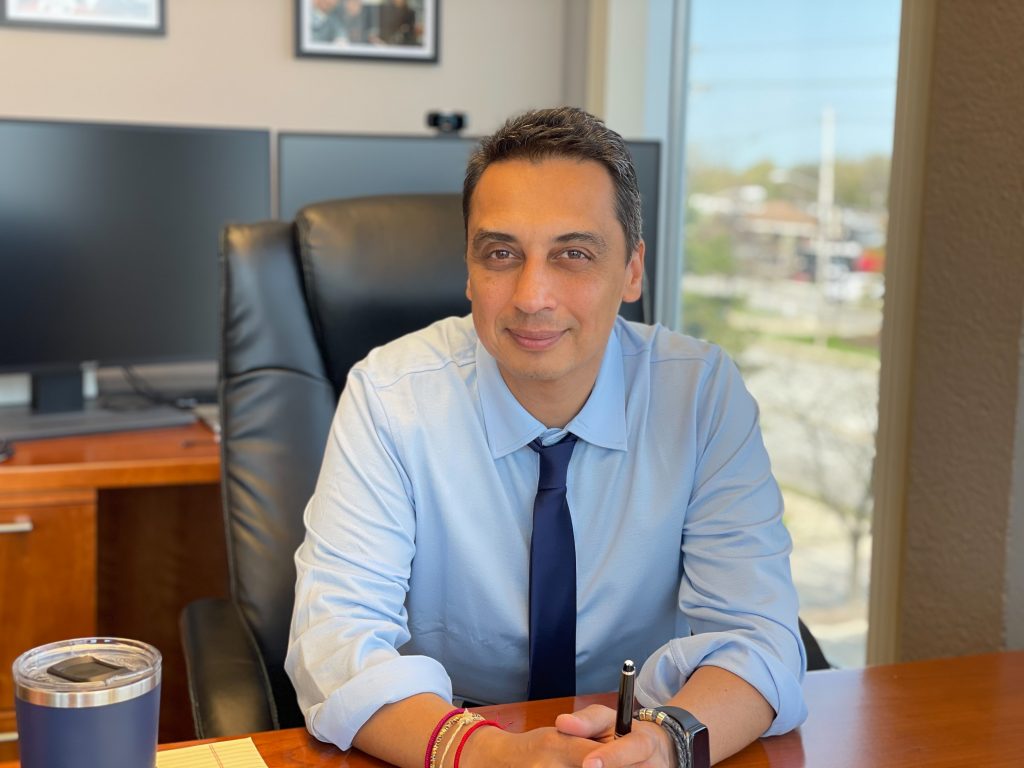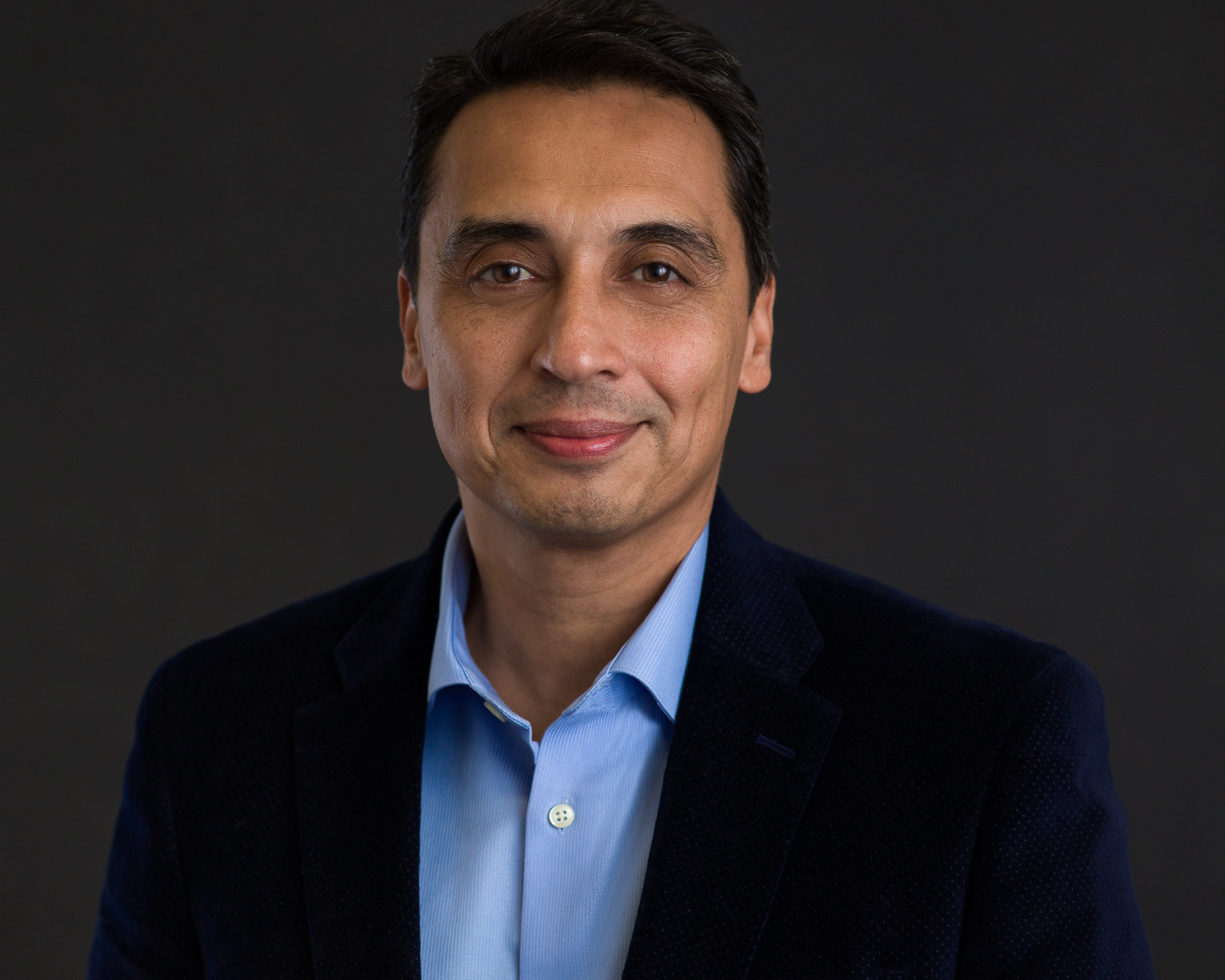 I like to spend my time giving back with organizations that focus on mentoring aspiring entrepreneurs. I have supported after school programs that focus on entrepreneurial and global initiatives in local primary schools. I recently extended my mentoring to include students at Case Western Reserve University.