Today's youth have great potential. However, the general impression is that they are the "Entitlement Generation" who think that everything should be handed to them on a silver platter, that everyone should do things their way, and that they can only communicate via social media, going so far as to text each other while standing next to each other!
But that is a generalization and a stereotype. And it is unfair. There are plenty of youth who are far from self-centered. University Hospital (UH) is discovering them every day. They are giving them the opportunity to become true professionals, assets to the community, productive members of society, and to truly help some of our most vulnerable fellow Clevelanders.
The program is "Health Scholars." Designed to encourage high school students to enter the health care field, interested students choose a project, under UH supervision, that will provide actual, substantive help to patients. One of those students, along with her two friends, is my 16-year old daughter, all students at Shaker Heights High School. A budding violinist, after researching possible subjects, Music Therapy immediately appealed to her.
Music Therapy is not some second-rate health care job. Not only do music therapists have to study medicine, they also have to study music. This is a serious profession. And, sadly, in Ohio, it is also very popular and very necessary.
As we all know only too well, Ohio has a huge opioid addiction problem. What most Ohioans don't know is that we also have among the highest number of music therapists of any state in the Union. That may not be a coincidence. Music therapy happens to be a great, by which I mean an effective, treatment for opioid addiction.
Music therapy is ancient. Twenty-two centuries ago, the Chinese were using music therapy for its medicinal properties, to treat illnesses. In fact, what is very telling, is that the Chinese character for "music" is similar to their character for "medicine." Today, music therapy is among the top three non-pharmacological treatments for cancer, Alzheimer's, as well as, opioid addiction.
Working with these young ladies, I was honored to guide them in developing a plan to, not just raise awareness, but also to fundraise for a music therapy program at UH for opioid treatment.
I personally witnessed the impact that music therapy can have on patients. In this case, a stroke victim, was unable to speak. His frustration level was extremely high, not to mention his anxiety and stress levels. Enter a music therapist, guitar in hand. A lover of rock and roll, when she began to play that genre for him, he immediately began to relax. In fact, he was so appreciative, he started to cry. The saying, "Music sooths the savage beast," is true, even when the beast is a disease or mental health disorder. For half an hour, this man was at peace.
The plan we developed was to first discover how to best raise awareness to fundraise for the cause. I had the honor of leading them in what amounted to a Business/Marketing 101 seminar. For me, first and foremost, this gave me a chance to work with my daughter. Second, I was able to share with these young women the strategy for successfully launching and completing such an initiative.
We tailored the plan as an entrepreneurial initiative. We created and reached out to a network of our friends and acquaintances. Next we added social media outreach. We created alliances with UH, the girl's high school, and the Cleveland Institute of Music. We asked them to use their networks to promote what was now our common cause.
The girls, totally on their own, created and wrote the content for a website – www.remedyrhythms.org. They also started a fundraising campaign.
The leadership at UH was so impressed by what they had accomplished that they asked the girls to make a presentation on their efforts, they gave them permission to utilize the atrium of their main campus to educate the public about their initiative, and they allowed them to link their website to UH's so that there would be an additional avenue for donations.
The girls have been interviewed by the media (you can read the articles on their website). They have learned the importance of being polite, persistent and professional. Not bad for something that began barely four months ago, as an after-school program, all voluntary and for no school credit!
The young ladies, who are not even high school graduates, now understand have a business model can be used to promote community awareness and positive citizenship to get tangible results for important causes.  They have learned how to interact with the top echelons of a major hospital, to earn their respect and, in at least one case, make Adnan Zai, one very, very proud father.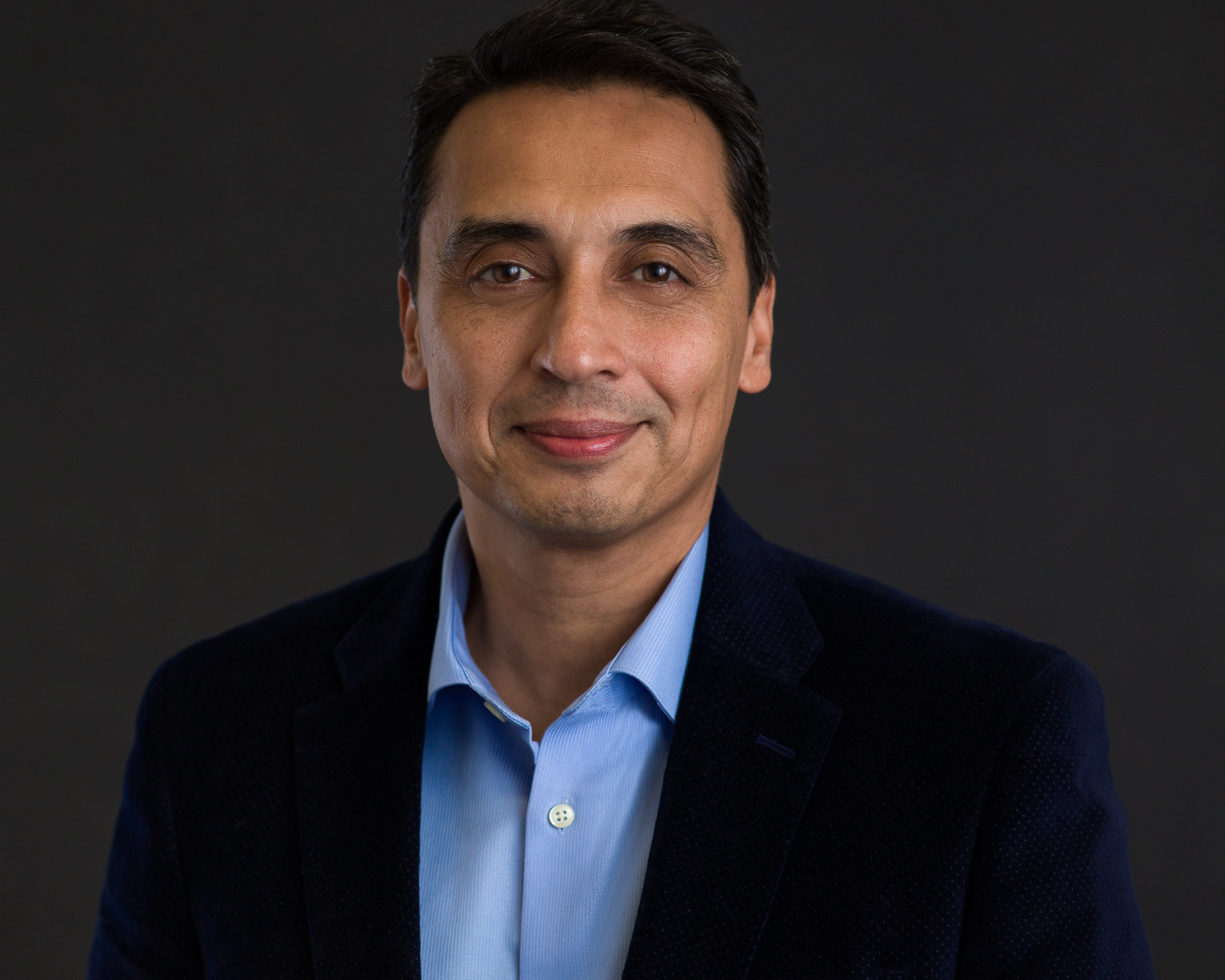 I like to spend my time giving back with organizations that focus on mentoring aspiring entrepreneurs. I have supported after school programs that focus on entrepreneurial and global initiatives in local primary schools. I recently extended my mentoring to include students at Case Western Reserve University.