Dubai is one of the most beautiful, opulent, glamorous, and influential cities in the world. And it continues to hone its craft despite a worldwide pandemic and drop in tourism. With the help of social media influencers as well as forward thinking government officials and business people, Dubai is slated to remain on the cutting edge.
Burgeoning Business
One reason Dubai is so successful in business is that they have some of the most creative minds working there. Sajithkumar P.K. said, who is CEO and MD, IBMC Financial Professionals Group which recently launched from UAE the world's first gold digital asset and currency in tie up with US Gold Currency. "There are a number of initiatives to position Dubai as a knowledge-driven economy. Silicon Oasis and other free zones provide AI, IoT and Fintech based business support." Whether in AI, Fintech, or banking, Dubai boasts creativity and ingenuity on their list of positives, which reflects easily into the landscape of a successful business and technology world.
Dubai takes an active role in making their city great. The country lures businesses to its shores by offering them incentives to live and work in Dubai. Business Hub reports many companies take advantage of the perks offered, including US oil and gas company ExxonMobil, financial services firm World First UK and Egyptian mobile payments platform PayMob. By luring businesses to Dubai, the city can position itself with the best talent from the best companies around the world.
A New Lens
Dubai is known as a land of indulgence, from its towering glass skyscrapers to its endless restaurants, shopping malls, and sunshine. The Dubai Mall, for instance, is the biggest in the world and boasts an indoor aquarium and an amusement park. According to NBC, Dubai is a major shopping and tourism attraction in the Middle East. With nearly 12,000 restaurants, as well as museums, gardens, and a plethora of upscale shopping, Dubai is a mecca for all things indulgent.
The Guardian reports, "Dubai has become a global hub of influencer culture, a magnet for social media stars desperate to tweak their image in what has become the ideal Instagram city." Dealing with the real world is one thing, but Dubai is also straddling the line between actual experience and perceptions created by social media. Because of this, Dubai has built a whole new layer of business and culture, with agents and producers to show off their city, plus the hotels, restaurants, spas and nightlife to keep everyone happy.
The world of Dubai is shifting, and some restaurants and businesses are now catering to the ideals of Instagram and how the city, or the meal, or the landmark would look in a social media post. Salads topped with gold leaf, photo opportunities with the perfect background, and "free" helicopter rides to show off the city are all part of the social media game. Nada Enan said, "Instagram is a platform that inspires people, and this is manifested in this city." It is no surprise that Instagram and Facebook have their Middle Eastern home in Dubai.
Author Jim Krane says that for Dubai, image is everything. "It trades on that and it doesn't have a back-up plan. It doesn't have oil. It's the first successful post-oil economy in the Middle East, full stop." With this in mind, keeping up the glamorous image is imperative for Dubai's continued success.
An Eye to the Future
Dubai continues to innovate with its Fintech, architecture, technology, and artificial intelligence which push the cutting edge. And this helps them to handle any obstacles they are confronted with. According to the India Times, "The ubiquitous use of smart helmets by Dubai police that allows scanning the temperatures of hundreds of people within a few minutes is one novel initiative that amplifies Emirate's ability to leverage technology in dealing with a pandemic-like crisis." With so much at stake for tourism in Dubai, experts are doing everything possible to squelch the pandemic and keep residents and tourists safe.
Crisis or no, Dubai is on the groundbreaking of business and trends. Sheikh Maktoum bin Mohammed bin Rashid Al Maktoum, deputy ruler of Dubai and president of the DIFC, "Dubai will further increase its commitment to supporting the financial industry and making the city a leading player in shaping the future of the global financial landscape."
With breathtaking sights, a plethora of glamorous restaurants, fancy hotels and shops, and tourist attractions that draw a crowd, there are many reasons Dubai is a bright light in the Middle East. They have set themselves up for success despite obstacles, and the sky's the limit for their skyscrapers and their country.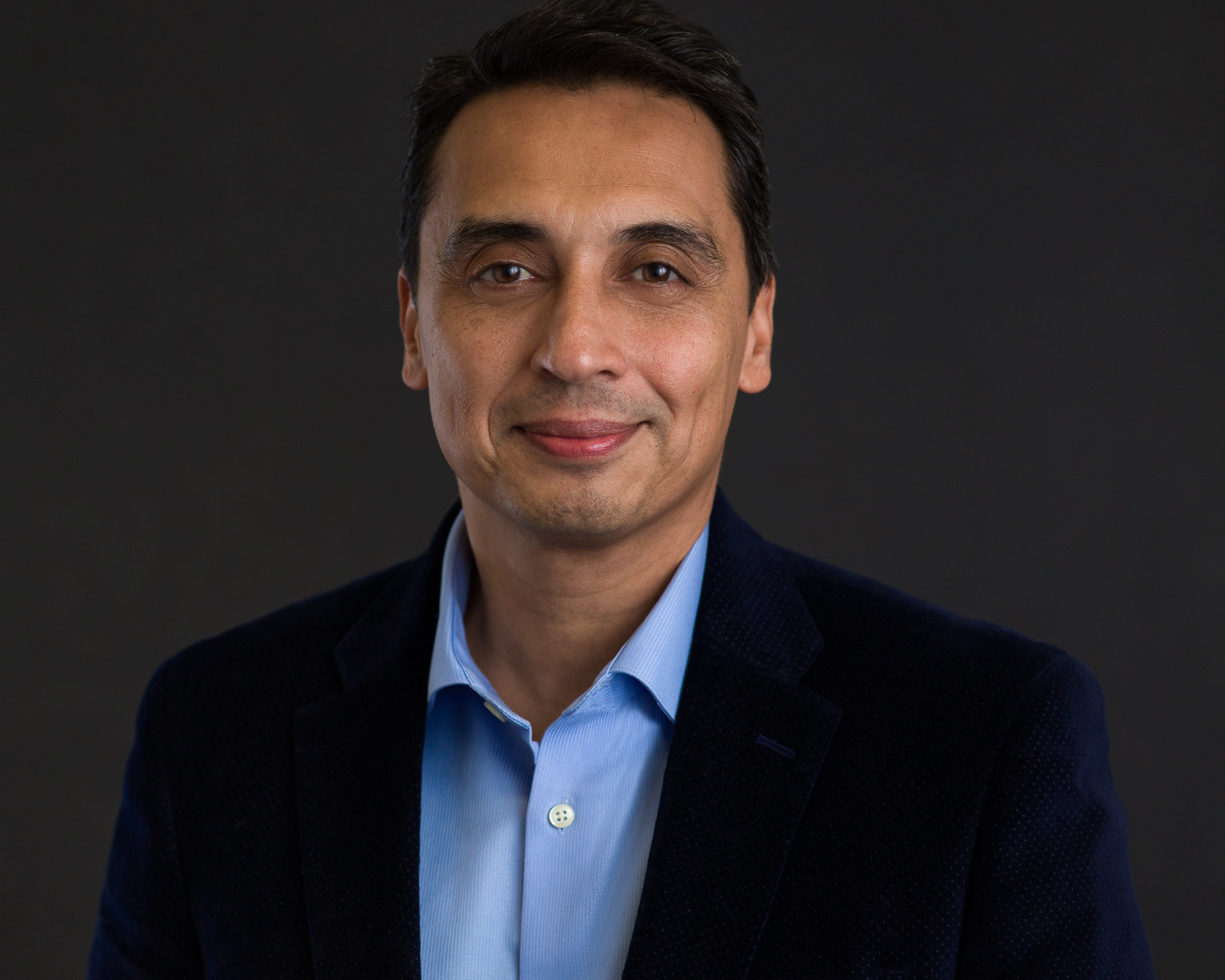 I like to spend my time giving back with organizations that focus on mentoring aspiring entrepreneurs. I have supported after school programs that focus on entrepreneurial and global initiatives in local primary schools. I recently extended my mentoring to include students at Case Western Reserve University.