Just when the temperatures are starting to rise over much of the US, gas prices are unfortunately doing the same. With prices for most everything on the upswing as inflation rears its ugly head, Saudi Arabia just created a new quagmire with its sudden decision to cut their production of crude oil. And many experts predict that this will affect summer travel and purchasing, with gas hikes that will make car trips, goods and services all more costly. Couple that with inflation, the recent banking crisis, and other signs of a teetering economy, and it could be a long, frustrating summer for consumers.
Changing the Rules Mid-Game
The surprise and confusion stems from a seemingly rash decision from Saudi Arabia to cut oil production by 500,000 barrels a day, beginning in May. Normally these types of decisions are negotiated by OPEC+, but instead, this decision was rendered by the country last week. "It was a massive surprise to everybody in the market," says Jorge Leon, a senior vice president at Rystad Energy.
The announcement was made on April 2 that the oil-producing alliance, including Saudi Arabia, Russia, and Iran, will reduce its overall output by 1.16 million barrels from May 1 through the end of 2023. This accounts for 1% less oil on the global market.
According to the laws of supply and demand, with Saudi Arabia's decision to cut production, coupled with American's inherent interest in traveling more during the looming summer months, prices are slated to go up.  This decision by Saudi Arabia comes on the heels of the cut from OPEC+ last October, which slashed two million barrels a day. The world questioned that decision as well.
"We don't think cuts are advisable at this moment, given market uncertainty — and we've made that clear," National Security Council spokesman John Kirby said Monday.
The effect on the gas prices in the US was swift, building to $85 a barrel on news of the cuts. Early this week the national average for a gallon of gas was $3.60, according to AAA. This is a $0.13 increase from a month earlier. Last year at this time gas averaged $4.12 a gallon. The all-time high was in June 2022 when the national average was $5.02, a strong reaction to supply chain issues as well as the invasion of Ukraine by Russia.
"Overall, we think that oil prices might increase by around 10% going forward compared to what we had," Leon said. "That's a significant increase."
"Prices are being pulled up not only due to continued increases in demand as temperatures warm, but also pressure from oil prices, which have risen over 20% in the last month, primarily driven by OPEC's surprise decision a week ago to cut oil production," said Patrick De Haan, head of petroleum analysis GasBuddy, a Boston-based provider of retail fuel information and data.
Peter McNally, an energy expert from Third Bridge, expects the increase to be even more harsh, closer to $0.30 per gallon. This puts gas at about $4 a gallon by summer.
Whose Game Is It Anyway?
Prices of oil fluctuate immensely, and have a profound impact on the prices of other goods and services at any given time. For instance, last month's banking crisis sent crude oil prices dropping sharply, and it hurt countries like Saudi Arabia, which rely so heavily on oil revenue. By cutting oil production, Saudi Arabia knew they would bring prices back up, helping their bottom line. For the record, Saudi Arabia said the cuts were a "precautionary measure aimed at supporting the stability of the oil market." Oil analysts speculate that a bar has been set for the lowest prices, and actions will be taken if the price falls below that.
Saudi Arabia needs to proceed with caution. "The national average price of gasoline has continued its relatively slow climb, with 44 states seeing average gasoline prices climb over the last week," said De Haan. But if oil prices continue to go up because it is more scarce, then prices for a wide variety of goods and services will climb, too. And if prices increase too much, then consumers will make a concerted effort to cut back on driving, traveling, making purchases, and going out. This will tip the economy in the wrong direction if everyone is scaling back. The game is precarious, and may push the country further into a recession.
There is also some question about foreign policy creeping in, with Saudi Arabia moving farther away from a partnership with the United States, now seeing the US as "just one of several partners." On the other hand, Saudi Arabia's relationship with China continues to grow.
"China is already the Kingdom's most important trading partner and the country's economic future is seen as residing in the East," analysts wrote. With more reliance on and decision making in tandem with China, that will also have a deep impact on the world.
This would be a great opportunity for United States oil companies to take the lead on oil production. As the world's largest producer of oil, the United States can take the market share from other countries who have backed down. Unfortunately, trying to hire and retain good workers, dealing with climate concerns, and accounting for the uncertainty of oil production and the tensions that go with it are all slowing down the production process for the United States.
The tumultuous economy has taken another hit with Saudi Arabia's choice to cease part of its oil production. For better or worse, the economy of the United States is intricately linked with the production of oil and the amount of oil available at any given time. Unfortunately, consumers will bear the brunt of these recent choices when they get to the gas pump, affecting their summer plans and likely extending into the fall.
Please read more in Adnan's interview: 
Adnan Zai Explains the Rising Cost of Oil and its Impact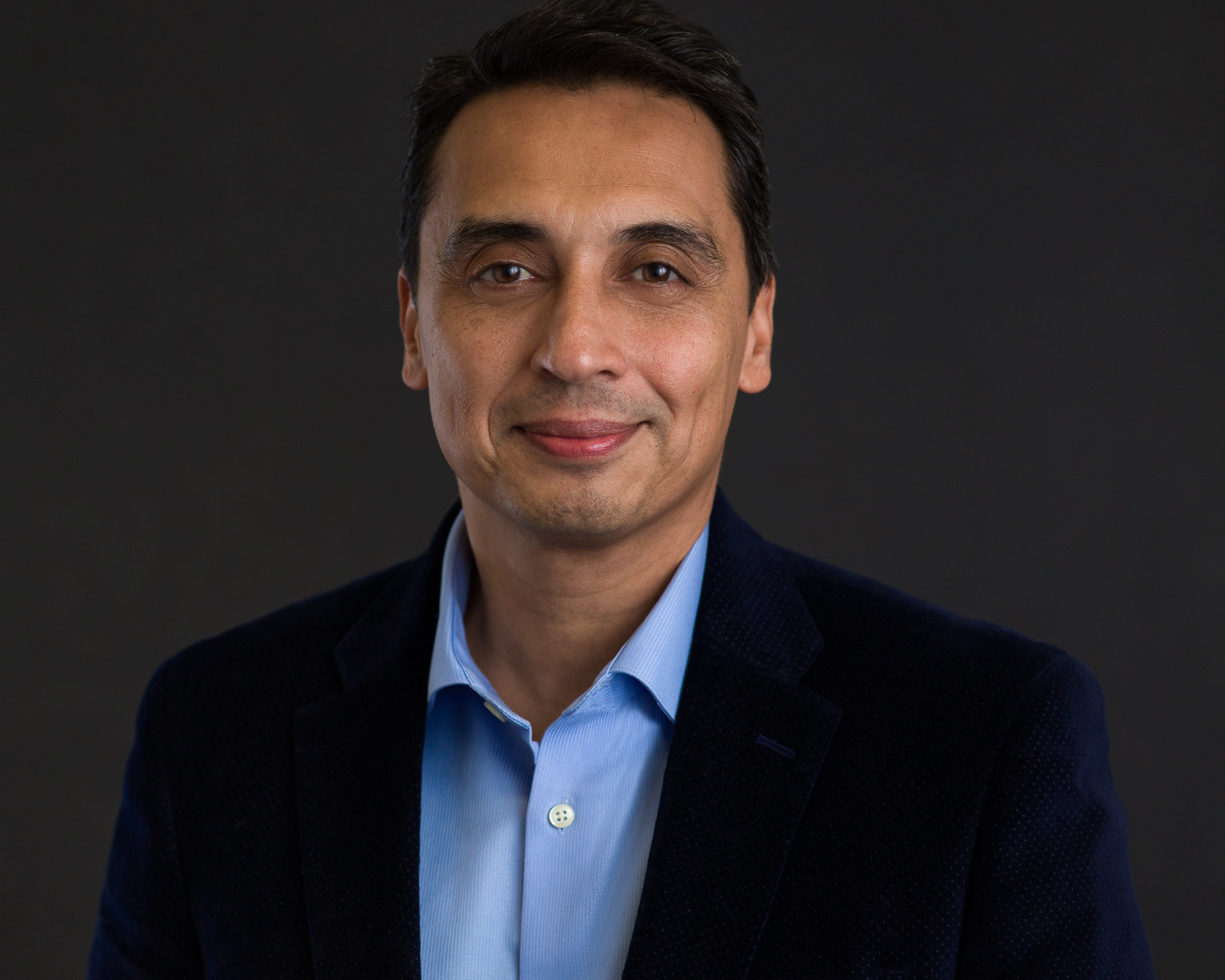 I like to spend my time giving back with organizations that focus on mentoring aspiring entrepreneurs. I have supported after school programs that focus on entrepreneurial and global initiatives in local primary schools. I recently extended my mentoring to include students at Case Western Reserve University.