When you think of Mother's Day, you often picture little children with grubby bouquets of hand-picked flowers smiling up at their moms. Or the kids and dad making breakfast in bed for the woman who does so much for them daily. These quaint scenes might have been popular in the past, but today Mother's Day is a billion-dollar industry. From fancy jewelry to dinners out to expensive bouquets of vibrant flowers, millions of people in the United States will be celebrating their mothers this weekend. And these celebrations will positively impact the economy.
Origin of Mother's Day
For as long as there have been mothers, there have been celebrations of mothers. Dating back to ancient times, the Greeks celebrated an entire festival to the goddess Rhea, the mother of Zeus. Likewise, the Phyrgians created a festival for Cybele, the Great Mother of the gods. And some ancient festivals have even stood the test of time, such as Durga-puja, honoring the goddess Durga in India, and is still celebrated today.
During the Middle Ages, honoring mothers was linked to the church, and those who had moved away from their home parishes or "mother church" would traditionally go back to their home parish on Laetare Sunday, the fourth Sunday in Lent. This eventually became known as Mothering Sunday in Great Britain. This built the basis for a celebration to honor one's personal mother.
In the United States, Mother's Day was born from the efforts of Anna Jarvis, a woman who herself was unmarried and childless, but who thought that mothers should be honored. She began her efforts to honor mothers when her own mother died in 1905. The first Mother's Day was celebrated in West Virginia in 1908, and by 1914 President Woodrow Wilson officially established Mother's Day on the second Sunday in May.
Interestingly, Jarvis was quickly frustrated by the commercialization of the holiday. What she started as a personal time to honor one's own mother quickly became a pawn for the florists and card companies. Ironically, Jarvis felt so strongly about the rampant commercialization of Mother's Day that she spent nearly all her money trying to lobby the government to remove Mother's Day from the calendar. She did not succeed, and indeed the holiday has grown even more commercial through the years.
Mother's Day Around the Globe
It might surprise you to learn that Mother's Day is celebrated in over 100 countries around the world. Most of the celebrations, like in the United States, take place on the second Sunday of May. There are a wide variety of days throughout the world that honor mothers, however. International Women's Day, March 8, is another day set aside for mothers, especially in the countries of Eastern Europe. Additionally, many Arab countries celebrate Mother's Day on March 21, the Spring Equinox. No matter when you celebrate, Mother's Day is a special time set aside to honor those who have given birth to us, or who play a mothering, nurturing role in our lives.
Although it is a rather daunting task to get a solid population number worldwide, experts estimate that there are 2.2 billion mothers in the world. In the United States, around 53% of the female population are mothers.
With 2.2 billion mothers around the globe, there are certainly some differences in the way people celebrate. For instance, in Ethiopia families host a three-day festival that features large feasts and singing to honor motherhood, and this celebration takes place in the fall. However, in Mexico, May 10 is the day to celebrate mothers, with mariachi singers serenading "Las Mananitas" and food, flowers, and music to be enjoyed. Another country, Thailand, celebrates mothers in August, which also marks the birthday of Queen Sirikit. This celebration involves parades and ceremonies at children's schools.
The Economic Impact of Honoring Mom
Although there are sweet sentiments behind the day, Mother's Day is one of the biggest shopping days of the year, and this year consumers are on pace to spend a record-breaking $35.7B to show their mothers how much they mean. This is a $4B increase over last year, and 84% of the adults in the United States will be likely to celebrate the holiday.
"Mother's Day provides Americans with an opportunity to honor important women in their lives," NRF President and CEO Matthew Shay said. "As people make plans to celebrate this year, retailers are prepared to help shoppers find gifts of appreciation and admiration for those they want to recognize on this special day."
The numbers are rather staggering, with consumers planning to spend $274.02 per person, which is the highest amount spent for mothers ever. So what are the most popular gifts? Flowers, greeting cards, brunches and dinners are at the top of the list. Jewelry and electronics are other popular gifts to show mom how much she means.
In the United States, there are a few standard gifts that really stand out. One traditional gift in the United States is flowers. The National Retail Federation's 2023 survey reports that 74% of respondents will be giving their mothers flowers this year. This translates to Americans spending $3.2B on flowers alone for Mother's Day. Another hot ticket item is a special greeting card for mom. Americans are poised to purchase 113 million cards for the holiday this year. Mother's Day is second only to Christmas and Valentine's Day when it comes to greeting cards purchased.
No matter where and how you celebrate Mother's Day this year, it is certainly big business. But it is also time to pause and reflect on all that our mothers do for us throughout the year. When you think about it that way, it is no wonder that people spare no expense when it comes to pampering their moms on this special day.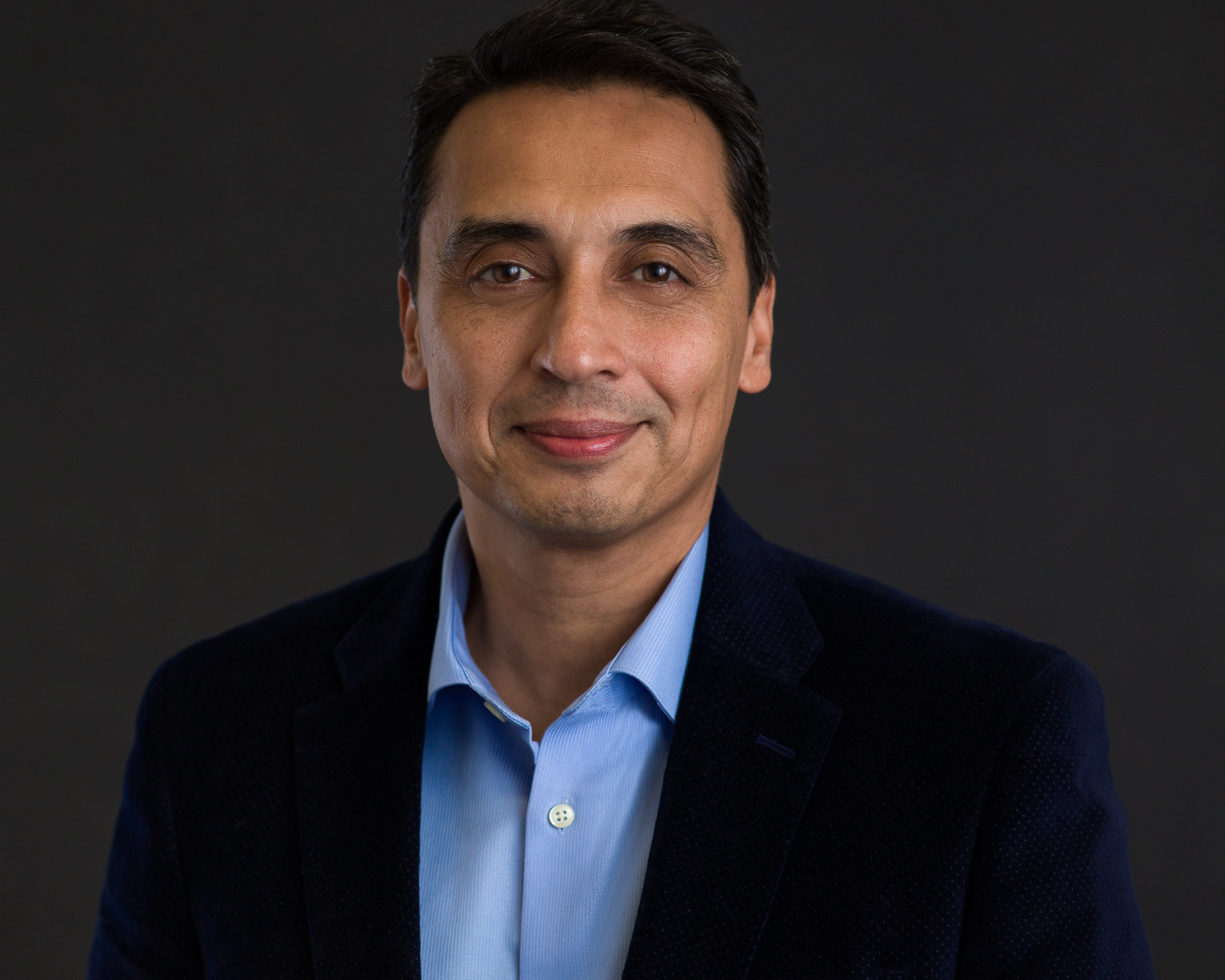 I like to spend my time giving back with organizations that focus on mentoring aspiring entrepreneurs. I have supported after school programs that focus on entrepreneurial and global initiatives in local primary schools. I recently extended my mentoring to include students at Case Western Reserve University.