As the country tries to put the pandemic in the rearview mirror, the business world is still discerning how best to get all of the "work-from-home" workers back in the office. What began in March of 2020 to save lives and stop the spread of Covid-19 is difficult to reverse. When workers were sent home from the office, many of them realized that they could be just as effective and productive without the hassles of commutes, dressing up, and expensive business lunches. But now their bosses are realizing that the culture of the company is suffering, and they want the workers back together. For those workers used to working in their sweatpants or throwing a load of laundry in at lunch, being forced back to the office feels like a punishment. So how can bosses across the country entice their workers back into the office without making it seem like a punitive move?
The Time Has Come
From Apple to Amazon, Snap to Twitter, some of the country's biggest companies are continuing to push their workers back to working in the office, with a variety of means to do so. But adult employees do not need a behavior chart and a punishment if they do not show up. They need something more intangible to spur them to return to the office.
According to USA Today, "In the early days of the pandemic, most Americans reported feeling 'less connected' to their organizational culture while working from home. Two years later, research showed that remote workers do not tend to replace in-person interactions with virtual ones; rather they're more likely to just drop those interactions altogether."
Even at strong companies, remote work can breed isolation. "A study of 60,000 Microsoft employees found that remote work caused them to 'become more static and siloed, with fewer bridges between disparate parts.'"
If a business is to be a team, then working in the same space is one means to achieve that teamwork. Business Insider reports "Some executives and leaders believe productivity increases when workers are in the office together, while others hope to increase in-person collaboration. Some employers are taking extremes to get people back, tracking attendance or threatening to terminate workers who don't comply."
JP Morgan is leading the pack, realizing that spontaneous teamwork and interactions get lost in a sea of Zoom meetings, while mentoring opportunities become more difficult as the new employees get trained.
According to Business Insider, "The company has been collecting data on staff activity, including tracking attendance. Most recently, the bank said it will mandate that all managing directors come to the office five days a week.  It's a move that could shape the rest of Wall Street's work-from-home rules."  Although Wall Street worked largely from home in the heat of the health crisis, now many companies are realizing more clearly the need for employees to be in the office. More banks are likely to follow JP Morgan's lead.
Teamwork Makes the Dream Work
So how exactly do you entice people back to the 9-to-5 grind in a corporate office? You can't fill a jar of marbles for good behavior and give out prizes at the end. And punishment will only create blind compliance, not a sense of camaraderie and office togetherness. Managers and owners need to empower their employees to create a culture that everyone wants to be a part of.
Diego Cubas of Cornerstone Peru is a great example of a strong leader who gives his employees what they need for returning to the office. Cornerstone is a leading global leadership enhancement firm that specializes in executive coaching and creating personalized career solutions. When the pandemic hit, the workers at Cornerstone were sent home like the rest of the world, and Cubas used the time to remodel the office. And when it was time to go back to work, Cubas said, "Everyone showed up. They wanted to be there. They enjoy working with each other."
Cubas has a simple equation for success, touting five major beliefs for building a strong company. When these traits are built into a company's culture, they create camaraderie and the desire for the team to be together.
He touts big dreams and passion as two important keys to success. Not only should people do what makes them happy, but they should realize that the sky's the limit. Along with passion and dreams, drive is necessary to keep people moving forward, taking the lessons learned, and creating something better. Doing the right thing is also a cornerstone of a good company, where the employees deliver what they promise and do it in a transparent, ethical way. Finally, the last tenet is teamwork, the realization that there is an acute interdependence among the workers, and they can work together well. This is best done in person, in those little office moments that offer an intangible connection, and which are lost on Zoom interactions.
Disney CEO Bob Iger admitted as much recently, when he was telling his workers to be in person in the office at least four days a week.  "In a creative business like ours, nothing can replace the ability to connect, observe and create with peers that comes from being physically together, nor the opportunity to grow professionally by learning from leaders and mentors.
Bosses and employees do not necessarily see eye to eye on this issue. Employees are enjoying the slower pace of working from home and the balance it brings to their lives. But bosses are starting to understand the creativity and camaraderie that are lost in this work-from-home model. With passion, planning, and understanding, employers can create a culture that draws people in and makes them want to work in the office. It takes some ingenuity, but the rewards are priceless for all concerned.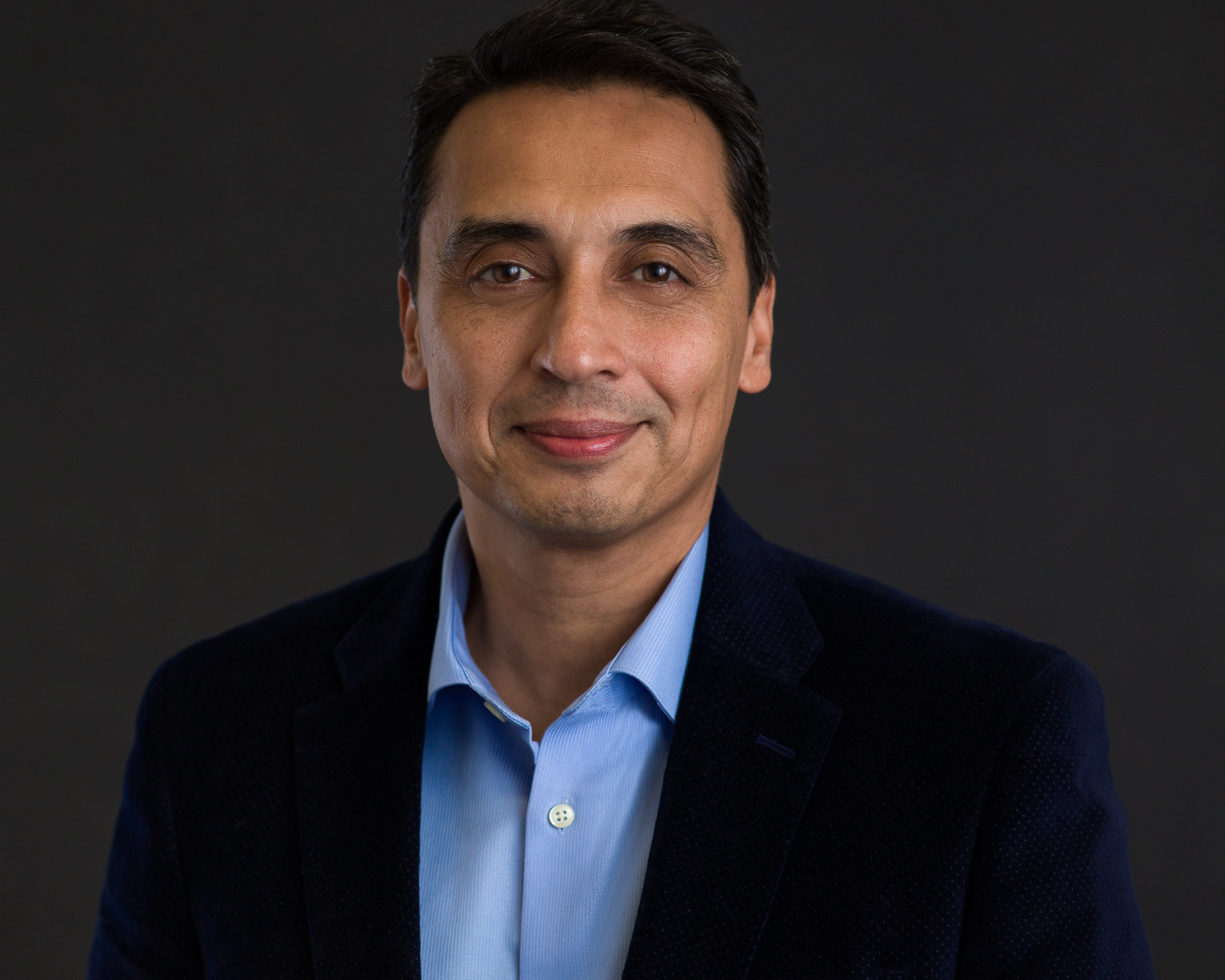 I like to spend my time giving back with organizations that focus on mentoring aspiring entrepreneurs. I have supported after school programs that focus on entrepreneurial and global initiatives in local primary schools. I recently extended my mentoring to include students at Case Western Reserve University.