When it comes to your household finances, you probably spend a lot of time making sure that all of the bills are paid, and there is still money leftover for your food budget, as well as the extras that tend to creep into daily life. The balance of money in vs. money out can be precarious at times, but to be successful you need to put a limit on your liabilities so that the bills can be paid. Since 1960, the U.S. government has done the same thing, with Congress raising the limit on debt so that the government could pay its bills without defaulting. With a payment deadline looming large for early June, heated talks to raise the debt ceiling are still ongoing, with neither side willing to concede. If they don't, however, it could have devastating consequences for the U.S. economy and the families of our country who are already struggling to make ends meet.
The Debt Ceiling
As many know, the debt ceiling is simply the total amount of money the U.S. government can borrow to meet its obligations. These obligations include stalwarts of our society such as Medicare benefits, military salaries, Social Security, tax refunds, and interest on the national debt. This is not a ticket to spend money on new expenditures, but it allows the government to meet its current obligations.
Since 1960, Congress has been generous in raising the limit, Congress has acted a total of 78 times to permanently raise, temporarily extend or even redefine the debt limit. This has occurred 49 times with Republic presidents and 29 times with Democratic presidents.
Currently, the debt ceiling is set at $31.38T. In January, the government reached the ceiling and has been activating "extraordinary measures" in order to stay afloat since then.
If the government cannot reach an agreement, the negative impact of this would be far-reaching. The government would ultimately default on its obligations, which we have never seen before. This could snowball into another financial crisis, affecting both the jobs and the savings of Americans, at a time when they have just started to recover from the recent recession.
Trying to Make The Deal
Making the deal is of utmost importance in the U.S. and indeed around the world, as a default could wreak havoc around the globe. President Joe Biden and top Republican Kevin McCarthy have been negotiating for weeks. What began as extremely tense partisan talks continue, and the sides are still far apart as the deadline looms closer.
The Republicans are calling for sharp cuts in spending, especially some of the key programming that the Biden administration has put forth. They have rejected reducing deficits with tax revenue. Republicans want to roll back the spending in 2024 to 2022 levels, but the White House wants to keep this year's numbers. Although Republicans initially wanted a ten-year spending cap, they did narrow it to six years. The White House would prefer a two-year deal. The continued talks are a top priority for both sides.
"We don't have an agreement yet," McCarthy said. "But I did feel the discussion was productive in areas that we have differences of opinion. Biden and I will talk everyday until we get this done," he said.
President Biden asserts that both sides will need to make concessions in order to strike a deal. Biden said "it's time for Republicans to accept that there is no deal to be made solely, solely, on their partisan terms." He said he had done his part in attempting to raise the borrowing limit so the government can keep paying its bills, by agreeing to significant cuts in spending. "Now it's time for the other side to move from their extreme position."
Both sides will need to move quickly so the deal can be drafted before the June 1 deadline. Earlier this week, Treasury Secretary Janet Yellen warned Congress via letter, explaining that the U.S. would be out of money to pay its bills as soon as June 1. She called a default likely, and warned Congress that the fallout could be intense.
"If Congress fails to increase the debt limit, it would cause severe hardship to American families," her statement read.
Ramifications of a Default
If the debt ceiling is not raised, there would be ripple effects felt throughout the entire world. The U.S. might be forced to suspend its insurance payments, as well as the salaries of its federal and military employees. For a nation that is recovering from a recession, this would be very troubling. The impact will be felt around the globe, likely affecting the cost of living and even mortgage rates across the globe.
CBS News reports that, "Because U.S. debt is considered the bedrock of the global financial system, due in part to its stability, a default could shake economies across the world. Americans could also face a recession, including higher unemployment, and the stock and bond markets would likely plunge. Recipients of federal benefits, such as Social Security recipients, might not get their monthly checks."
The American people deserve for Congress to put aside their differences and to make this deal happen. Just like homeowners need to live within their means and make the budget work, these elected officials need to meet in the middle to ensure a more viable economy moving forward for the U.S. as well as the world.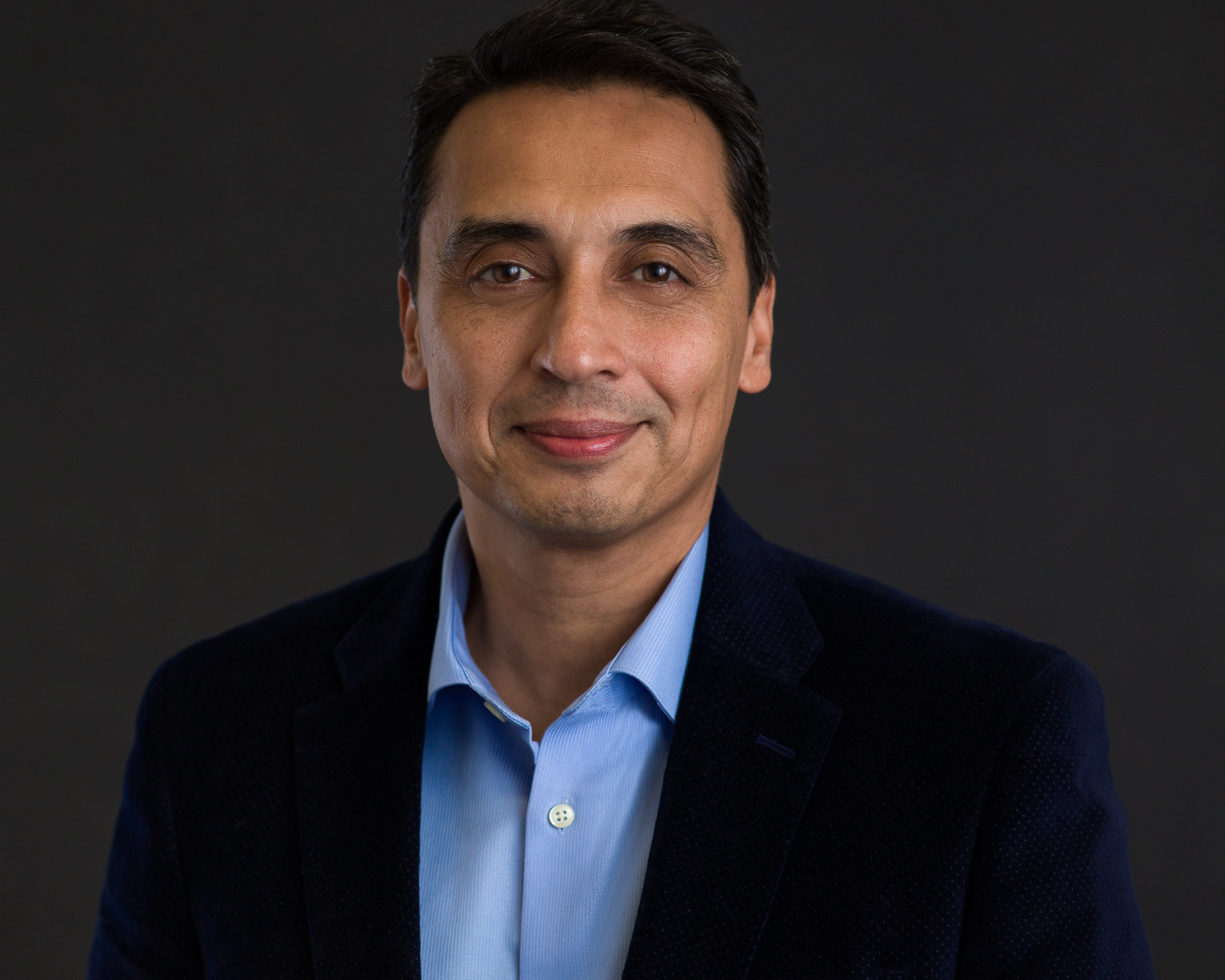 I like to spend my time giving back with organizations that focus on mentoring aspiring entrepreneurs. I have supported after school programs that focus on entrepreneurial and global initiatives in local primary schools. I recently extended my mentoring to include students at Case Western Reserve University.